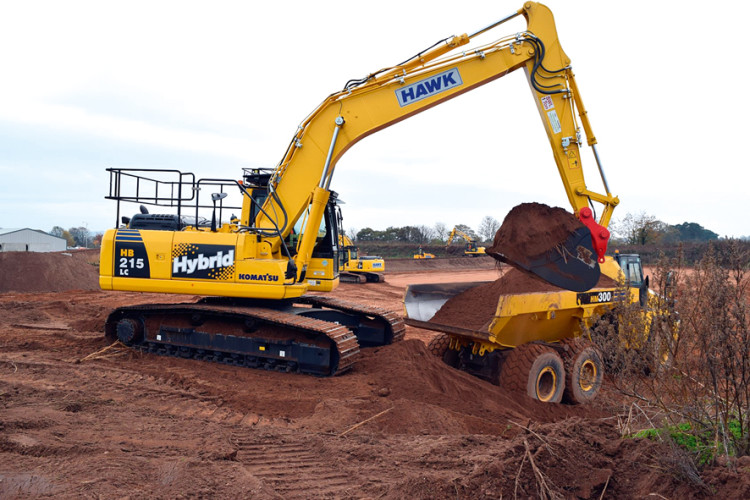 Directive 2009/33/EC on the promotion of clean and energy-efficient road vehicles is under revision. In November 2017, the European Commission proposed a new directive COM (2017) 653 amending 2009/33/EC; this document is currently under discussion in both the European Council and the European Parliament.
Some of the amendments tabled at the environment committee of the European Parliament last year proposed the inclusion of construction machinery in the scope of the Clean Vehicles Directive.
The Committee for European Construction Equipment (CECE) is campaigning against this move.
CECE represents the interests of national construction equipment manufacturer associations in 13 European countries, including the UK, Germany, France and Italy, as well as Russia and Turkey.
It argues that construction equipment is diverse, non-standardised and produced in smaller quantities than cars, buses and lorries, and therefore it should not be considered as road transport.
"Work conditions, safety requirements and infrastructure during construction projects have to be clearly differentiated from road transport use, especially regarding electrification or alternative fuels use," CECE says
Got a story? Email news@theconstructionindex.co.uk