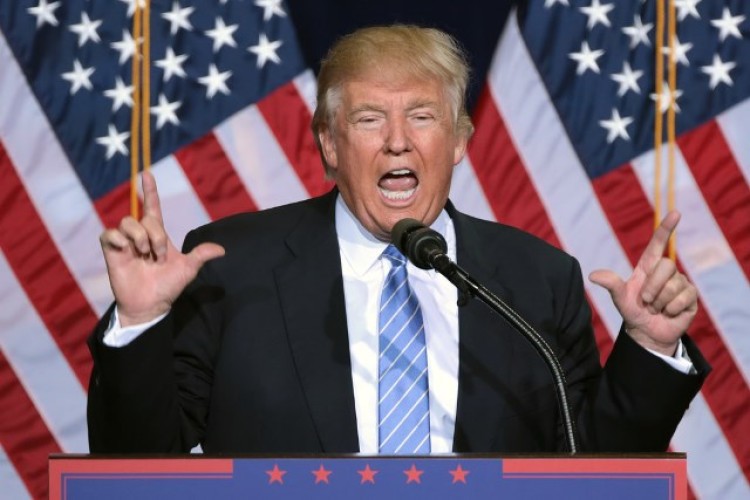 Items on the list include bulldozers, scrapers, graders, road rollers and backhoes.
AEM president Dennis Slater said: "We're extremely disappointed with the Trump administration's decision to move forward with these harmful tariffs. This move jeopardizes many of the 1.3 million good-paying manufacturing jobs our industry supports. The expected retaliatory actions by China also raise costs for equipment manufacturers that rely on a vast supply chain around the world, further eroding the benefits of the recent tax reform. We will continue to fight to end these tariffs immediately."
The Office of the United States Trade Representative (USTR) has now released the list of products imported from China that will be subject to additional tariffs. The additional duty of 25% is being applied to approximately US$50bn-worth of Chinese imports containing industrially significant technologies. The list of products covers 1,102 separate US tariff lines. It generally focuses on products from industrial sectors that contribute to or benefit from the "Made in China 2025" industrial policy, which include industries such as aerospace, information and communications technology, robotics, industrial machinery, new materials, and automobiles. 

"We must take strong defensive actions to protect America's leadership in technology and innovation against the unprecedented threat posed by China's theft of our intellectual property, the forced transfer of American technology, and its cyber attacks on our computer networks," said ambassador Robert Lighthizer. 
The Trump administration is using authorities provided to it under Section 301 of the Trade Expansions Act of 1974 to place tariffs on goods from China, which includes many different types of construction and agricultural equipment. These tariffs are also being placed on US companies bringing in parts to manufacture equipment using American labour. China is already preparing to respond with counter measures targeting US products.
USTR said that it recognises that some US companies may have an interest in importing items from China that are covered by the additional duties. "Accordingly, USTR will soon provide an opportunity for the public to request the exclusion of particular products from the additional duties subject to this action." it said.
Got a story? Email news@theconstructionindex.co.uk