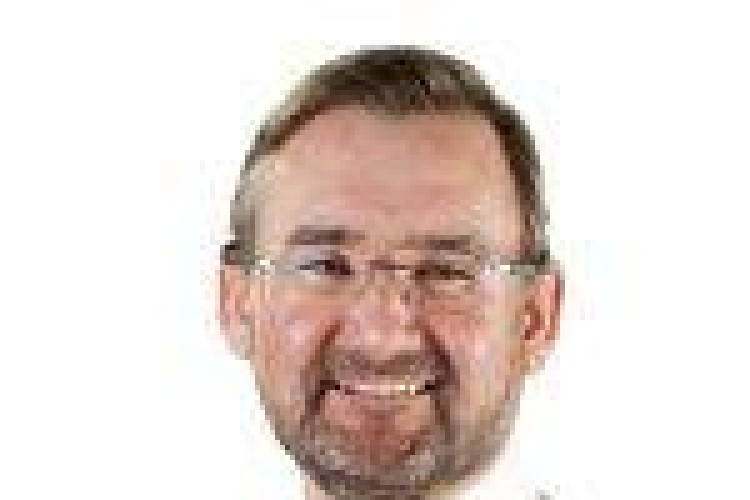 Andy Radcliffe's promotion from chief financial officer to CEO follows the premature death of Brain Manning last month. However, the appointment is in line with the succession plan that his late predecessor had already put in place to facilitate his retirement.
That plan also included the transition of John Davies into the newly created role of chief operating officer, alongside his existing position as managing director of Esh Construction. Andy Radcliffe joined Esh in 2010 as chief financial officer. John Davies has been with the company for 27 years, having joined Lumsden & Carroll, one of the founding business of the Esh Group, in 1991.
"Brian was passionate about building a high performing leadership team at Esh in readiness for his retirement," Mr Radcliffe said. "We have a huge sense of responsibility in taking up our new roles, and are committed in building upon Esh Group's position as a high quality construction company founded upon a strong balance sheet and cash position.
"We have a great team at Esh, with a wealth of talent and experience across the entire organisation, and this puts us on an excellent footing to deliver the best service for our clients. We have so much to look forward to in the growth of Esh – including exciting projects, opportunities for staff and continued support of the communities in which we work."
Got a story? Email news@theconstructionindex.co.uk