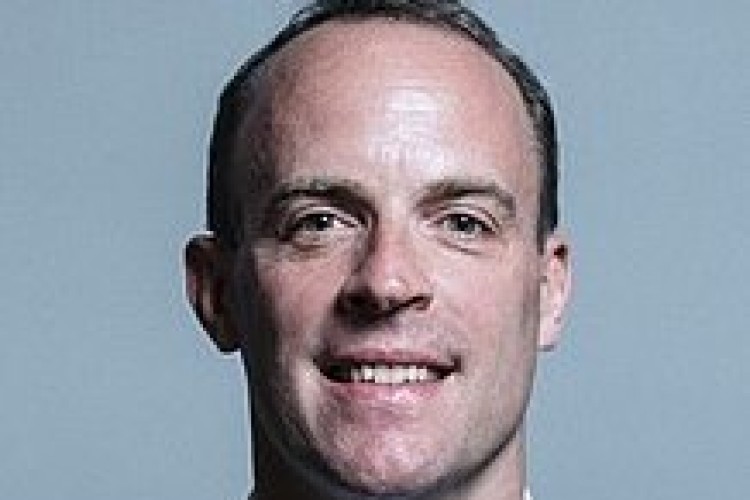 Alok Sharma, who was appointed minister of state for housing and planning in June 2017, has been shuffled to the Department of Employment after just seven months in the job.
All indications are that industry lobbyists should not bother to spend too much time trying to get to know his replacement. Experience shows that he is unlikely to be there long.
Since David Cameron became prime minister in 2010, a succession of housing ministers have been and gone – Grant Shapps, Mark Prisk, Kris Hopkins, Brandon Lewis, Gavin Barwell and Alok Sharma. Domic Raab is number seven since 2010.
The previous Labour governments offered barely any more stability. Nick Raynsford was in post in 2000 but by the time Labour fell from power in 2010 he had been replaced successively by Charles Falconer, then Jeff Rooker, Keith Hill, Yvette Cooper, Caroline Flint, Margaret Beckett and John Healey – eight in 10 years.
As previously reported, while housing remains a yo-yo brief, its prominence has been enhanced by its name being added to the job title and department of secretary of state Sajid Javid.
The Department of Communities & Local Government has been rebranded as the Ministry of Housing, Communities & Local Government (MHCLG) and Sajid Javid, secretary of state at the department, is now styled 'housing secretary' instead of 'communities secretary'.
Got a story? Email news@theconstructionindex.co.uk