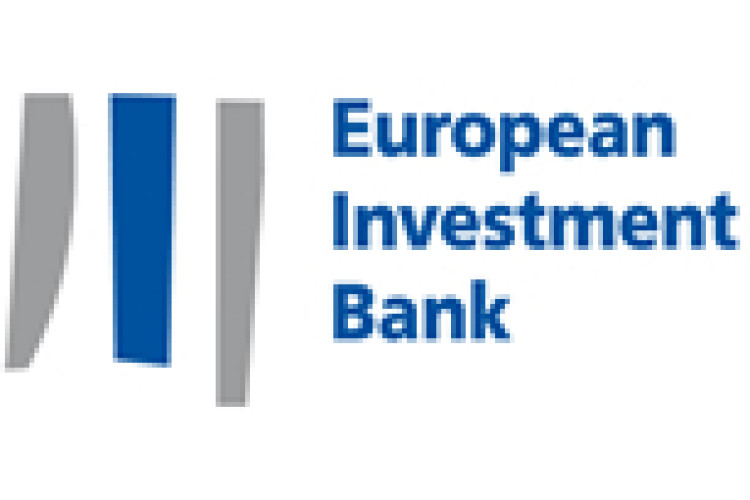 Projects approved included the first ever financial support by Europe's long-term lending institution intended to improve accommodation for refugees. There will be a €120m loan to help local authorities to provide accommodation for refugees and people seeking asylum at a number of sites in the German state of Brandenburg. The EIB Board also approved a €1bn loan to support reconstruction of homes and businesses in Emilia-Romagna following earthquakes in May 2012.
"The EU Bank is not only committed to supporting crucial infrastructure, innovation and private sector investment," said European Investment Bank president Werner Hoyer. "The European Investment Bank also has a clear responsibility to provide financial support in times of need following humanitarian emergencies or natural disasters."
Other schemes that were backed include immediate efforts to alleviate electricity supply constraints in Mozambique and upgrades to roads through EIB's first ever-loan in East Timor. 
New backing for strategic investment included modernisation of hospitals in Poland, Sweden and Germany, reducing energy use in commercial property and building energy efficient homes in the UK, roads in France and Hungary and water investment in Romania and Jordan. The board also approved efforts to treat land contaminated by industrial waste in France and Belgium.
Got a story? Email news@theconstructionindex.co.uk