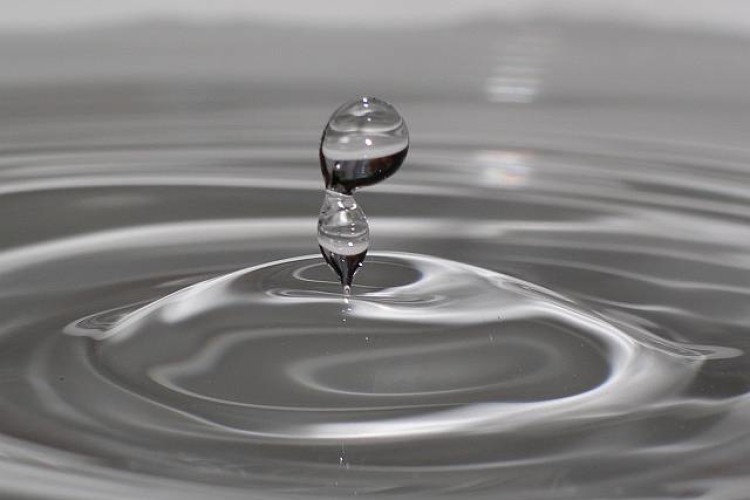 More than 120,000 households across Ethiopia are expected to benefit from the Ministry of Water, Irrigation & Energy's programme of investment in water, wastewater and sanitation infrastructure around the country.
The European Investment Bank, French Agency for Development (AFD – Agence Française de Developpement) and the Italian Ministry of Foreign Affairs & International Cooperation announced the new backing on the sidelines of the Third International Conference on Finance for Development currently being held in the Ethiopian capital Addis Ababa.
"The European Investment Bank is very glad to be back in Ethiopia after many years to help finance a project in such a crucial sector as water and sanitation," said Pim van Ballekom, European Investment Bank vice-president. "Our engagement here shows our continued commitment to water investments across Africa and around the world. The programme that we've agreed to jointly finance today is expected to lead to improvements in health conditions and thus the quality of life of many Ethiopians."

The new programme, which will include both technical assistance during its implementation and long-term loans, will provide new water and sanitation infrastructure as well as rehabilitate existing services in small and medium towns across Ethiopia. More than 120,000 households are expected to benefit directly.
The three European partners today agreed to provide more than €81m to the programme. This includes €40m from the European Investment Bank, €20m from AFD and €15m from Italy. A further €6.4m in grant funding from the three partners will complement the loans.
Over the last five years the European Investment Bank has provided more than €500m to support water investment including in Mali, Niger and Burkina Faso in the Sahel, Cameroon in central Africa as well as Tanzania, Uganda, Lesotho and Zambia.
Got a story? Email news@theconstructionindex.co.uk