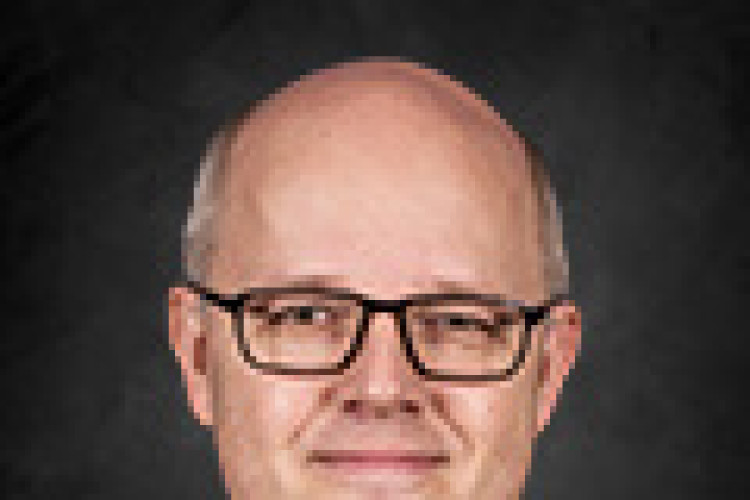 He is Fluor Corporation's president for the energy and chemicals business unit in the Europe, Africa and Middle-East region, with responsibility for oil, gas and chemicals capital projects.
The ECI brings together organisations committed to delivering excellence in construction and engineering construction by sharing knowledge and best practice. It is a research and enterprise centre hosted by Loughborough University's School of Civil & Building Engineering. 
In his initial address to ECI's European Executive Board, de Haan expressed his desire to continue to support the development of the industry through ECI, and ensure that as a region, Europe is best-positioned to compete with the major players in engineering construction markets worldwide.
Outgoing chair John Oliver will remain on the board as immediate past chair.
Got a story? Email news@theconstructionindex.co.uk