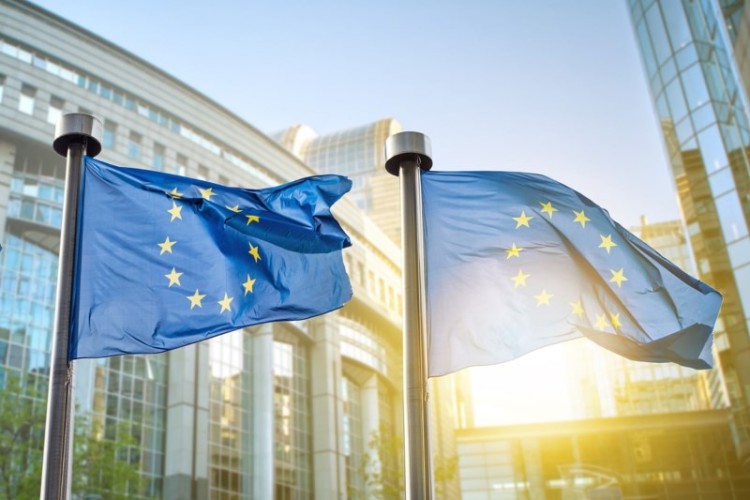 Yesterday the European Parliament environment committee voted on the proposal to amend Directive 2009/33/EU on the promotion of clean and energy-efficient road transport vehicles, the so-called Clean Vehicles Directive (CVD).
All amendments calling for inclusion of construction machinery into the scope of the CVD were rejected, just as the Committee for European Construction Equipment (CECE), which represents manufacturers, had been campaigning for.
While the UK will be subject to EU directives after 29th March 2019, its construction machinery is likely to continue to meet EU standards by default, despite Lord Bamford's enthusiasm for Brexit.
CECE secretary general Riccardo Viaggi said: "We have no reservation on the emission reduction goals the EU has set itself and the construction machinery industry is proud of the significant advancements it has made in this regard. However, the Clean Vehicles Directive is tailored to the transport sector and is not an appropriate instrument to cover mobile machines such as those manufactured by CECE member companies. We thank the MEPs who voted these amendments down for sensible and responsible policy-making and look forward to working with all MEPs and show our contribution to more sustainable construction processes."
One vote was close, however. Compromise Amendment 5 – considered a back-up plan for the proposers of construction equipment's inclusion within the CVD's scope – was rejected only marginally. If carried, this amendment would have introduced a review clause, obliging the European Commission to assess the inclusion of construction machinery during the review of the CVD after two years.
Got a story? Email news@theconstructionindex.co.uk