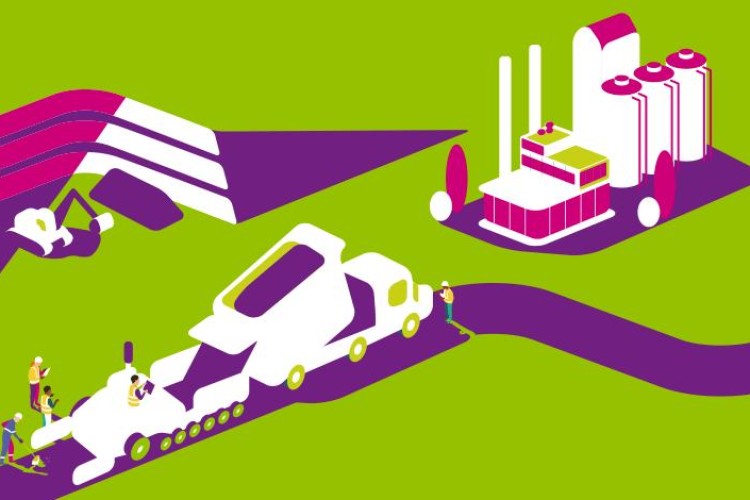 The US$550m acquisition will double Eurovia's size in the United States; Lane's Asphalt Plants & Paving business is one of the country's larger hot-mix asphalt producers.
Salini Impregilo had announced in April that it was mulling the future of the asphalt business (link opens in new tab).
Lane's aspalt operations, which are based in 10 states on the East Coast and in Texas, generate over US$600m in annual revenue and include approximately 40 asphalt-production plants and several quarries.
Eurovia sees the acquisition as complementing its current operations in the United States where its subsidiaries Hubbard Construction and Blythe Construction operate in the south-eastern states of Florida, Georgia, North and South Carolina.
The acquisition is subject to regulatory approval in the United States.
Got a story? Email news@theconstructionindex.co.uk