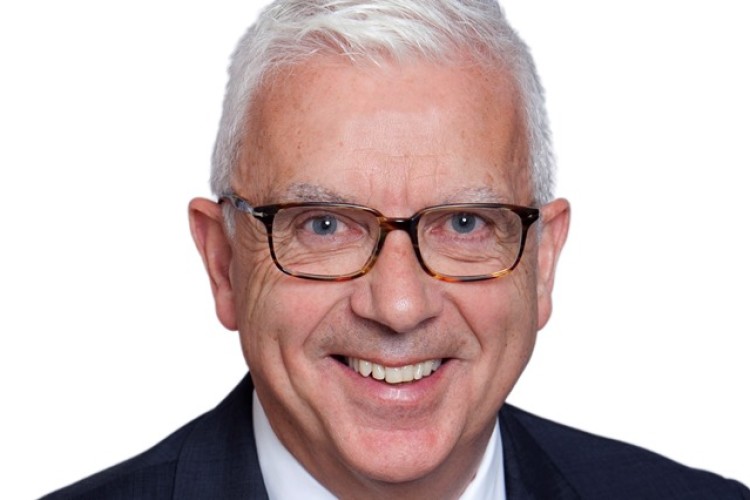 Bath-based Suiko describes itself as an "operational excellence consultancy". It operates primarily in the manufacturing sector but has also done work for Tarmac, Taylor Wimpey and building materials group CRH.
In a bid to get more business from the construction industry it has appointed former Balfour Beatty Construction Services CEO Mike Peasland as a senior advisor.
Mr Peasland said: "In the current climate of increased market activity pushing up prices, contractors will need to find different ways of delivering projects as they strive for growth, without eating cash. Suiko has a compelling proposition to deliver this strategy."
He added: "Employing highly respected techniques such as lean, kaizen six sigma and continuous improvement, Suiko's award-winning pedigree and industry leading disciplines, derived from unrivalled experience in the manufacturing sector, will transfer very well in the construction sector right now."
Suiko business development director Richard Lyle said "Working alongside such an industry heavyweight will be of enormous help to our building and construction practice."
Mr Peasland is also a non-executive director of Sicon (John Sisk) and Astins. He left Balfour Beatty in July 2013.
Got a story? Email news@theconstructionindex.co.uk