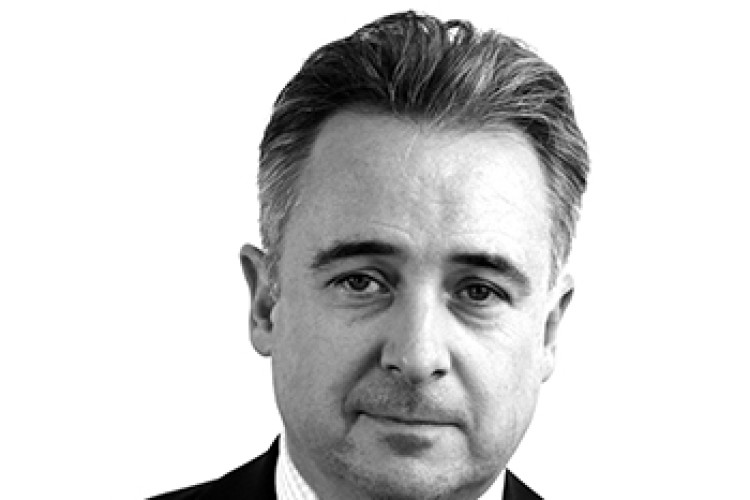 Mark Wheeler was previously chief operating officer for Europe and the Americas but now takes over the Asia, Middle East, Africa (AMEA) operation as well.
This move follows the departure of David Brodie-Stedman, who has led Driver's AMEA region for the past two years. Driver said he had 'stepped down with immediate effect to pursue other business opportunities'.
Chief executive Gordon Wilkinson said: "The board is grateful for all that David Brodie-Stedman has done to develop our business in the AMEA region. We wish him and his family every success and happiness in the future.
"In his new role as global chief operating officer, Mark Wheeler will be responsible for integrating the EuAm and AMEA regional businesses. Mark will also continue to play a key role in the ongoing repositioning of the group and in delivering the Board's objective of returning all offices to profitability."
Got a story? Email news@theconstructionindex.co.uk