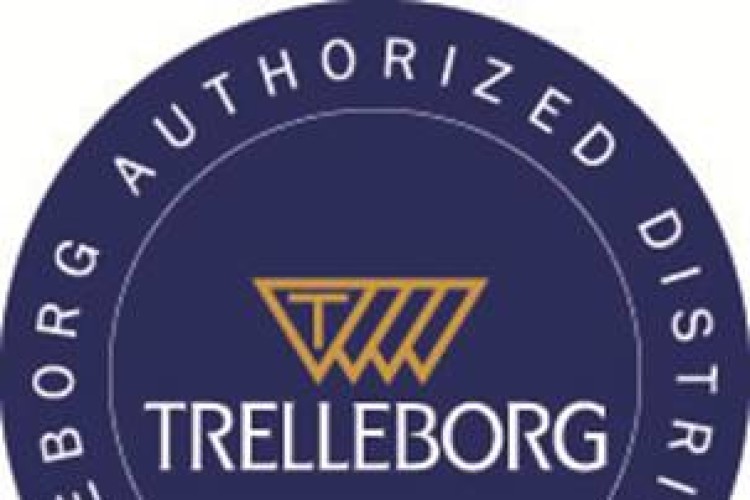 EJL have been selling the Trelleborg range since its incorporation in 2008 and supplying the joints to project like Gatwick, Stratford Shopping centre, several Car Parking projects and several Highway agency projects.
Trelleborg have been manufacturing joints for over 25 years and are worldwide brand and market this under the Trelleborg name with a support service and being part of a multi million pound group of a worldwide company who manufacture several other products for all types of the construction area.
EJL with nearly 20 years in the expansion joint market are able to offer full technical advice on all the Trelleborg range of joints from Supply to complete supply and Installation service throughout the Uk .
As part of this new venture Trelleborg are launching there range of Elastomeric joints which have aluminium centre plates which have up until now not been available in the UK and Ireland.
Got a story? Email news@theconstructionindex.co.uk