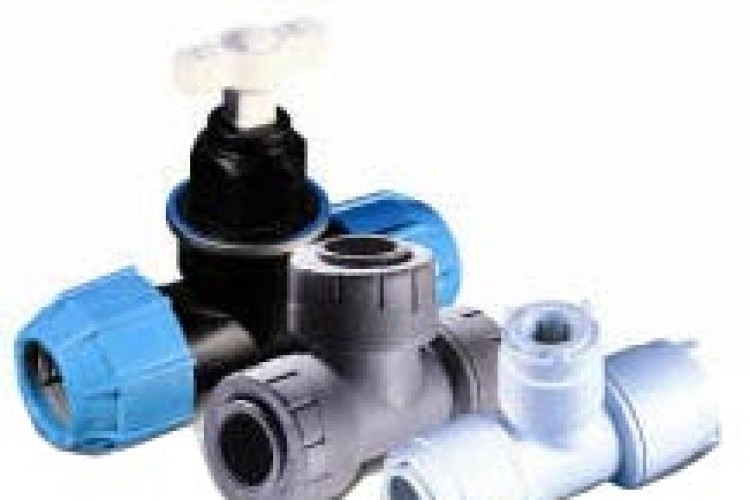 UK Trade & Investment is funding the two-year programme through the Construction Products Association (CPA).  The project builds on the CPA's overseas exhibition and mission programme, which has helped more than 200 companies break into new overseas markets in the last three years.
UK producers of building products and materials currently export £6bn-worth of goods each year. However, the nation imports £12bn-worth. The recently-published Construction 2025 industrial strategy document included the target of halving this trade gap from £6bn to £3bn.  
The CPA is committed to achieving this and is hunting out first-time exporters to help reach the target.
The first step is a survey to assess the extent of existing and potential export activity. CPA export manager Mike Josypenko said: "We would like to hear from all manufacturers and suppliers of construction products, exporters and non-exporters alike, to get your views on exporting, hear about your successes, the challenges you face, and what support you need to start exporting. The survey will also identify a pool of companies who wish to receive practical help from the Construction Products Association to sell their products and services overseas."
In addition, major international infrastructure projects will be examined to identify and disseminate specific opportunities for UK businesses of all sizes.
Got a story? Email news@theconstructionindex.co.uk