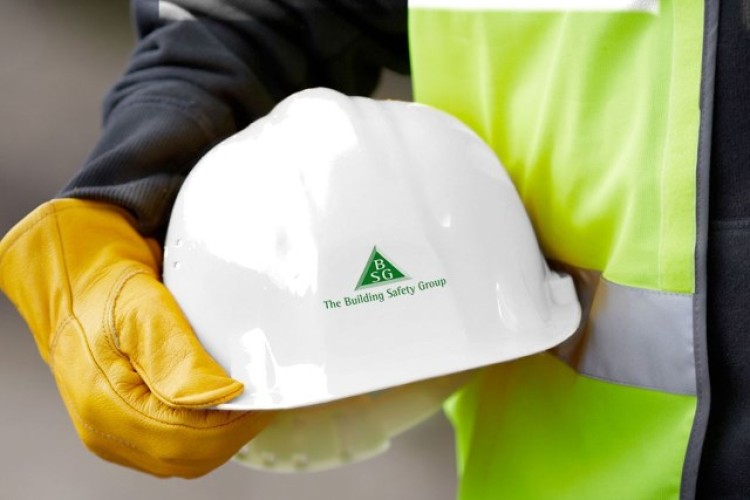 The Building Safety Group (BSG) carried out 10,000 independent inspections of constructions sites during the first half of 2016. Between the first quarter and the second quarter of the year there was a 58% leap in breaches in usage of personal protective equipment (PPE). This increase was primarily down to firms failing to 'face fit' dust masks correctly, BSG said.
Overall there was a 28% increase in occupational health non-compliances between the first and second quarters of 2016. Dust fume infringements were up 13% and COSHH (control of substances hazardous to health) violations were up 43%. There was an 18% drop in manual handling non-compliances, however.
The BSG said that dust fume non-compliance and ineffective face masks were a particular concern because regularly breathing construction dust can cause lung cancer, asthma, chronic obstructive pulmonary disease (COPD) and silicosis. Construction workers have a high risk of developing these diseases because many common construction tasks create high dust levels. More than 500 construction workers are reckoned to die from exposure to silica dust every year.

"Everyone involved in construction has a responsibility in managing risks to health, and all parties must take ownership of their part of the process. Construction dust is not just a nuisance. It can seriously damage your health and cause life changing lung diseases," said BSG managing director Paul Kimpton.
"Implementing an approved 'health surveillance system' to monitor workers who are exposed to hazardous dusts is often a requirement by law, so it is critical that companies regularly review their systems and procedures to ensure they remain compliant with UK legislation and that their work-forces remain protected."
Got a story? Email news@theconstructionindex.co.uk