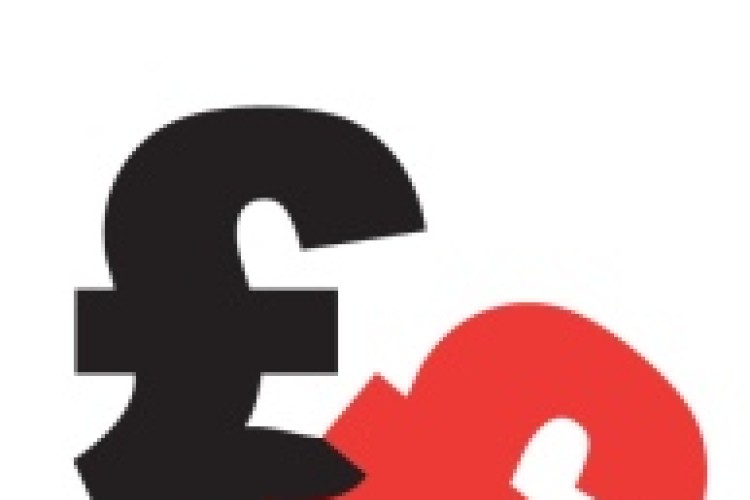 The Brexit vote had no effect on BAM's trading in the first half of 2016, said the company, though the fall in the pound reduced the reported revenue, results and closing order book for the UK.
BAM said that it has undertaken a thorough assessment of the implications of Brexit, and sees no material effect in the short term. It will monitor developments closely, maintain tender discipline and adapt its organisation and operations if required.
The UK is the group's second-largest market after the Netherlands and accounted for 31% of the revenue in 2015. The results for the first half of this year show revenue of €3,404m -  a reduction of  3% compared to the first half of 2015, of which €65m was down to the impact of the lower pound The fall came mainly in BAM's German construction and UK civil engineering activities. Revenue was up in the Netherlands and in UK construction activities.
Rob van Wingerden, CEO of Royal BAM Group said: "Since the Brexit vote, the only effect on BAM has been the translation of the weaker pound. Our UK order book is solid and we will maintain our tender discipline. We are monitoring new order intake closely and will adjust our operations if required."

UK activities are split between three operating companies: BAM Construct UK in non-residential construction and property development, BAM Nuttall in civil engineering, and the UK operations of BAM PPP.
The combined UK order book at 30 June 2016 was €2.6bn, and virtually all revenue for 2016 is secured.
Since the vote on 23 June 2016, no orders have been cancelled and BAM has won several new orders, said the company.  A significant percentage of the revenue for 2017 is secured in projects which are already under way.
Got a story? Email news@theconstructionindex.co.uk