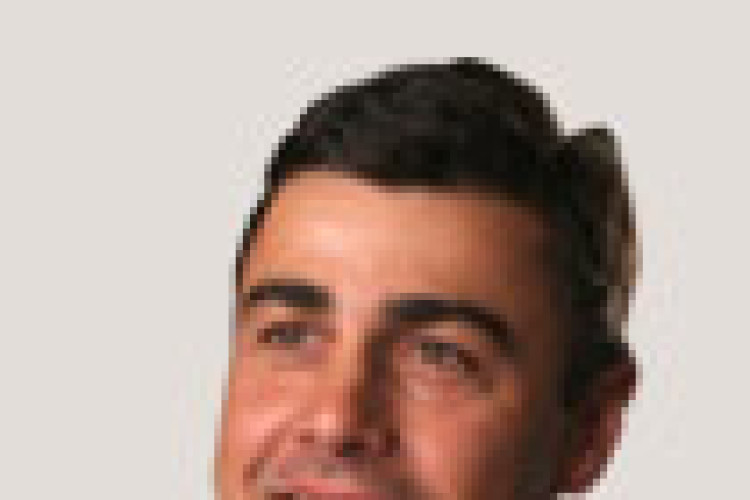 James Nicholson, grandson of the founder Cedric Pochin, together with other family members , has agreed a takeover deal that values the entire share capital at £9.4m.
The 45p per share offer price represents a premium of 9.8% over the 41p price back in December when the approach was first made and 7.1% over yesterday's closing proice of 42p.
Pochin's is the holding company of a UK-based construction and property investment and development group operating through two divisions, Pochin Construction and Pochin Property, predominantly in the north west of England and north Wales. It is currently listed on the London Stock Exchange.
Jim Nicholson is the company's property development director. Together with his mother Sylvia, Cedric's daughter and a non-executive director of Pochin's, he set up a company called Middlewich as a vehicle to effect the transaction.

The independent directors of Pochin's have recommended that sharehodlers accept the offer.
Under the terms of the offer, Pochin's shareholders will be entitled to receive either 45p per share or non-transferable B shares in the capital of Middlewich. However, the independent directors intend unanimously to recommend Pochin's shareholders take the former option.
Jim Nicholson said the transaction would put the company "on a more secure financial footing, better positioned to take advantage of improving market conditions".
He added: "In what has proven to be a very difficult trading period in recent years, I've been delighted with the loyalty, passion and commitment shown by all the team at Pochin's and would like to take this opportunity to thank each of them for their efforts. As a family, we look forward to the next stage of development of the business my grandfather founded 80 years ago."
Got a story? Email news@theconstructionindex.co.uk