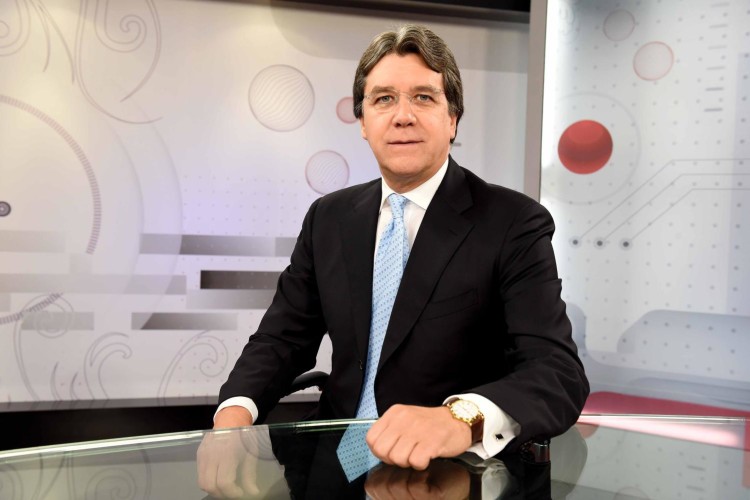 Chairwoman Esther Alcocer Koplowitz said that Jarque has "the backing and loyalty of the entire Board and of all at FCC", adding that his experience and leadership will ensure FCC resumes the path towards growth.
Jarque noted the challenges and opportunities the company currently faces. "Alongside the Board, the rehabilitation of FCC and its shares will continue in order to reinforce the company both financially and operationally," he said.
Since 2013 he has been executive director of international affairs, government relations and corporate affairs at telecoms giant América Móvil, which operates in 17 Latin American countries, as well as in the USA and 10 European countries. Jarque also served as secretary of the Inter-American Development Bank and also served as manager of its sustainable development department. He has also been a Member of Supervisory Board at Telekom Austria since August 2014, and is the author of over a hundred academic articles on economics, social development, planning and technology.

Other previous roles have included managing the sustainable development division of the Inter-American Development Bank (IDB). In this position he was responsible for managing the drafting of development policies and sectoral strategies of the IDB and of the technical support for infrastructure projects.
Other previous roles include being the secretary of Mexico's National Development Plan between 1995 and 2000 and being minister of social development, directing an extensive range of social programmes and housing initiatives, urban and regional and territorial development and managing areas of state and municipal financial assistance.
He has been a member of board of directors for financial institutions, and worked in companies in the construction, mining, real estate and citizen services sectors.
Got a story? Email news@theconstructionindex.co.uk