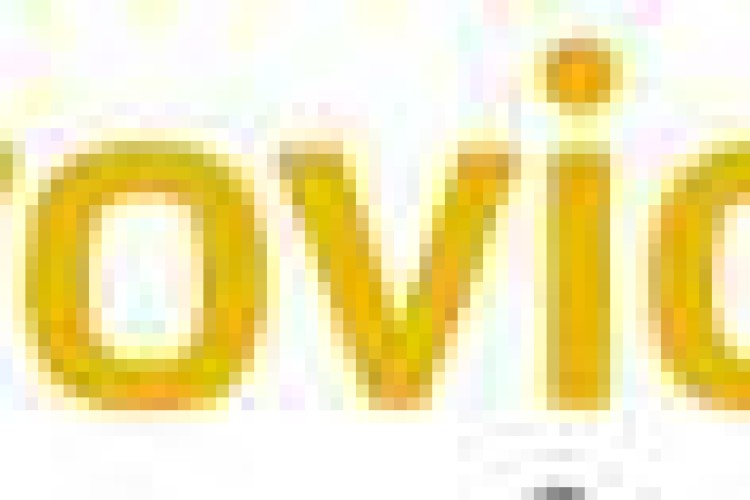 The company will build the rail bed between the Padornelo Tunnel and Lubián, a 7.6km section tin Zamora province. The contract, which is part of the Madrid-Galicia high-speed railway, includes the construction of a tunnel and two viaducts. 
Work includes the construction on one gallery of the 6,407m Pardonelo Tunnel and galleries connecting with the existing tunnel, which will be upgraded as part of a different project. Ferrovial Agroman will also build the168m-long Leira viaduct and the 295m Pedro viaduct.
The project will be completed by the end of 2015.
Got a story? Email news@theconstructionindex.co.uk