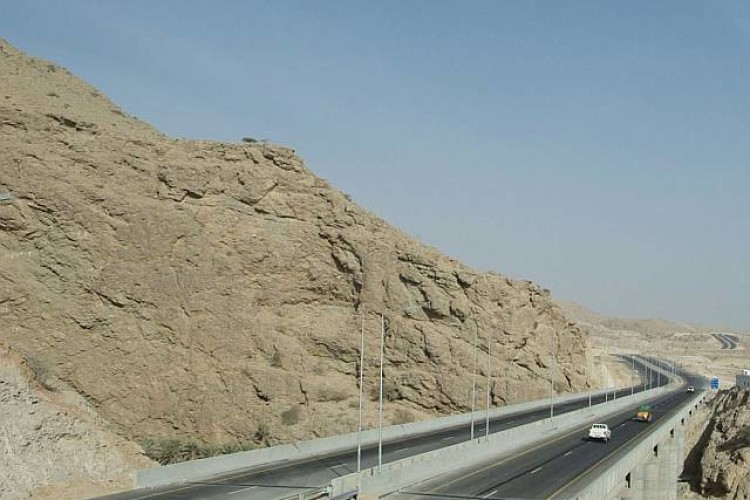 It is in a consortium that has won the Oman Ministry of Transport & Communications contract for the 41km of the eight-lane section of the Batinah Expressway.
Ferrovial Agroman is teaming up with Lebanese company Batco and its Omani investee Federici Stirling Batco Bot Construction for the contract to build section 5 of the Batinah Expressway in northern Oman. India's L&T had won the fourth section of the work in July under a OMR135.6m (£233m) contract.
The Ferrovial contract involves the construction of four lanes each way between the towns of Liwa and Sohar on Oman's northern coast. It includes the construction of three junctions with other roads, and three bridges over wadis (intermittent watercourses), plus two service and four rest areas. A total of 330,000m3 of concrete and 32,000t of steel will be required for drainage, containment and structural works. Additionally, 18 million cubic metres of earth will be moved as part of levelling work along the route.
Construction will be completed in 2016.
Got a story? Email news@theconstructionindex.co.uk