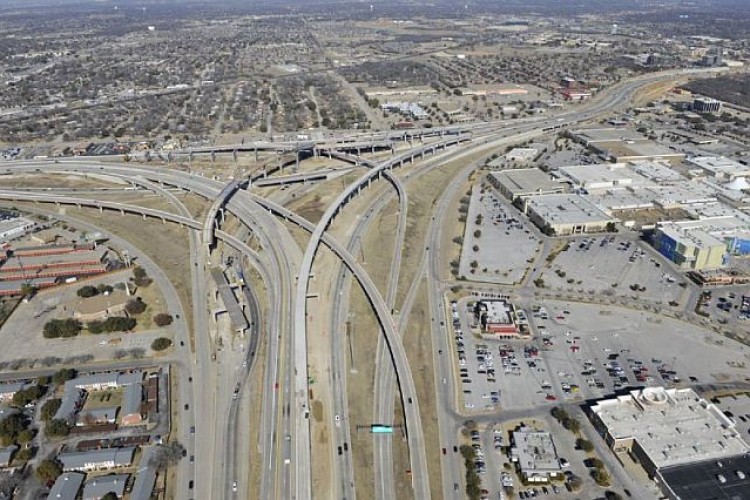 Ferrovial had signed the contract in March (link opens in new tab) for the project, which involves an estimated investment of US$1.35bn (£845m). With this project - the fourth in Texas to be headed by Cintra - the company's managed investment in the state exceeds US$7.4bn.
The NTE Mobility Partners Segments 3 consortium also includes Meridiam Infrastructure, Dallas Police & Fire Pension System and APG.
The project will be financed with a combination of public and private funds including a US$531m federal loan under the Transportation Infrastructure Finance & Innovation Act, US$127m dollars from the Texas Department of Transportation (TxDOT); US$274m  in bonds and  US$430m in equity.
Construction of the 10.5km segment 3A is part of a project to rebuild and expand one of the most important corridors in the Dallas/Fort Worth area. The Cintra-led consortium will upgrade the existing lanes, which will be toll-free, and build two additional managed lanes each way which will use electronic tolling. The managed lanes will be run using a totally electronic barrier-free system that does not  require vehicles to stop and sets tolls dynamically on the basis of demand.
The consortium will also handle operation and maintenance of the entire road, which includes a second section, 3B, measuring 5.8km built by TxDOT. The 43-year concession will start from the date the highway opens to traffic, which is scheduled for mid-2018.
Got a story? Email news@theconstructionindex.co.uk