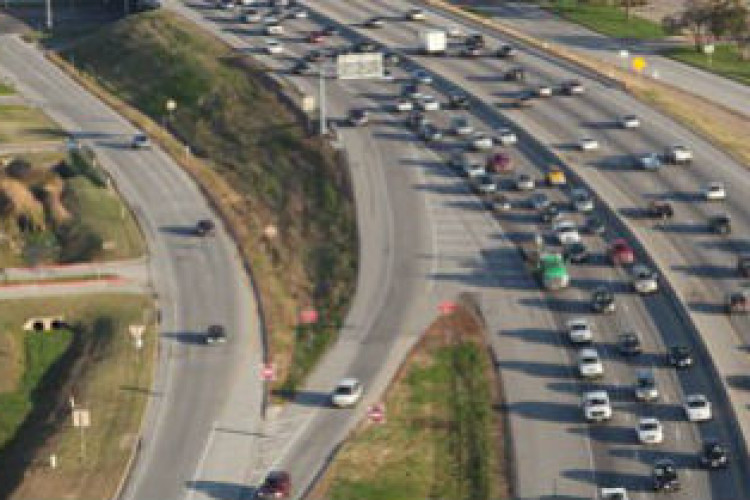 It earned €168m in net profit in the first six months of 2014, compared with €287m in the same period last year, which included €138m in capital gains from one-offs including the sale of Stansted Airport as well as the €37m sale by Amey of 40% of the company that groups its PFI projects.
Earnings before interest, taxes, depreciation, and amortisation (EBITDA) grew by 4.8%, to €435m.
International contracts account for 68% of the €26.138bn backlog, which does not yet reflect new contracts worth €1.1bn in total for projects including expansion of the I-77 in North Carolina, construction of a power plant in Poland, the Docklands Light Railway project in London and new contracts to upgrade military facilities in the UK. International revenues increased by 14% compared with the same period last year.
Construction business outside Spain expanded to account for 75% of revenues and 71% of the backlog. Ferrovial Agroman obtained its first important projects in Brazil, Saudi Arabia and Australia during the first half of 2014. Total revenues declined by 3%, to 1.804 billion euro, as projects were completed in the UK.  

Ferrovial reported that its main assets performed well with traffic continuing to increase on the 407 ETR highway and at Heathrow Airport. Together the two brought in dividends of €151m.
The amount of the total backlog corresponding to services is €18.841bn with the remaining €7.297bn down to construction.
The net cash position, excluding infrastructure projects, was €1.599bn at the end of June.  
Notable contracts in the period include the project to build, operate and maintain the I-77 in North Carolina; street cleaning and waste collection in Barcelona and Pontevedra, and railway network upgrades in several regions of the UK. Construction schemes include the expansion of two toll roads in Australia and Saudi Arabia.
Got a story? Email news@theconstructionindex.co.uk