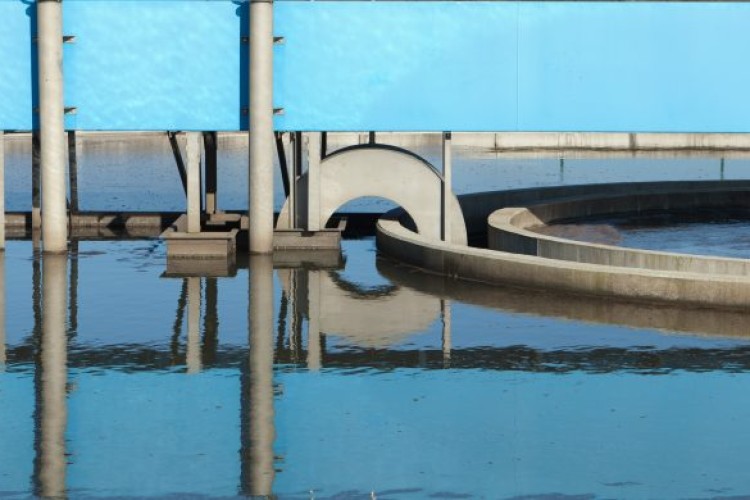 The contract for the Tenerife water board, Consejo Insular de Aguas de Tenerife, involves construction of a sewage treatment plant in the municipality of Arafo, including civil works, installation of equipment and facilities, commissioning and six months of operational tests.
Treatment capacity upon completion of Stage I will be 7,000m³/day, and this capacity will increase to 10,500m3/day when Stage II is completed, though this is not part of the present contract. Cadagua has specified that the process to be used for treatment of activated sludge is an integrated ultrafiltration membrane bioreactor system. Essentially, the ultrafiltration system does away with the need to separate solids through the secondary clarifier and sand filters used in conventional activated sludge systems.
The ultrafiltration membrane bioreactor (MBR) technology overcomes settlement issues associated with conventional activated sludge technology. This process is typically used for concentrations of mixed liquor suspended solids (MLSS) of between 8,000mg/l and 10,000mg/l. High concentrations of biomass allow for greater efficiency in the elimination of particulate soluble biodegradable matter from wastewater. The MBR process combines the operations of aeration, secondary clarification and filtration into a single process, resulting in effluent that can be reused in irrigation for agriculture and in the watering of gardens and golf courses, thereby simplifying operation and considerably reducing space requirements.
Got a story? Email news@theconstructionindex.co.uk