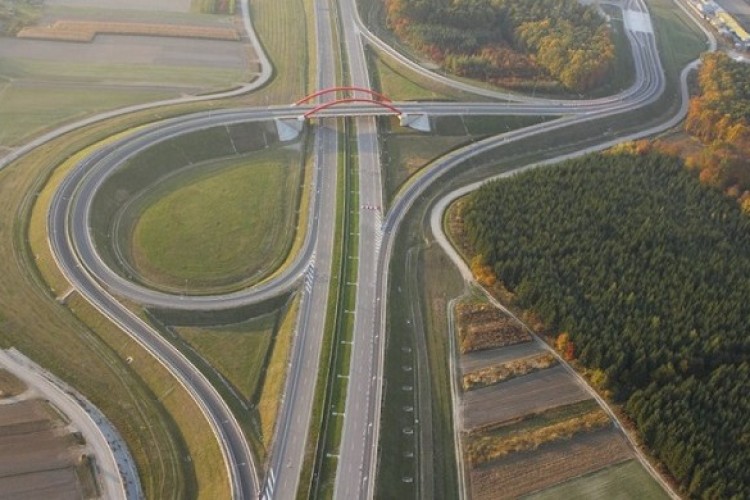 Subsidiaries Budimex and Ferrovial Agroman will build a 22.6km section of S3 between Nowa Sól and Legnica under the 30-month contract for the General Directorate for National Roads & Motorways.
The project includes the construction of a 22.6km section of road with two lanes in each direction, three junctions, several footpaths and a tunnel for bikes. The execution period is 30 months, excluding winter.
Budimex, Ferrovial Agroman's Polish subsidiary, will also build a centre for new technologies for Polish company Beyond.pl in Pozna". The complex will comprise two buildings. This contract is worth about €24.5m.
Got a story? Email news@theconstructionindex.co.uk