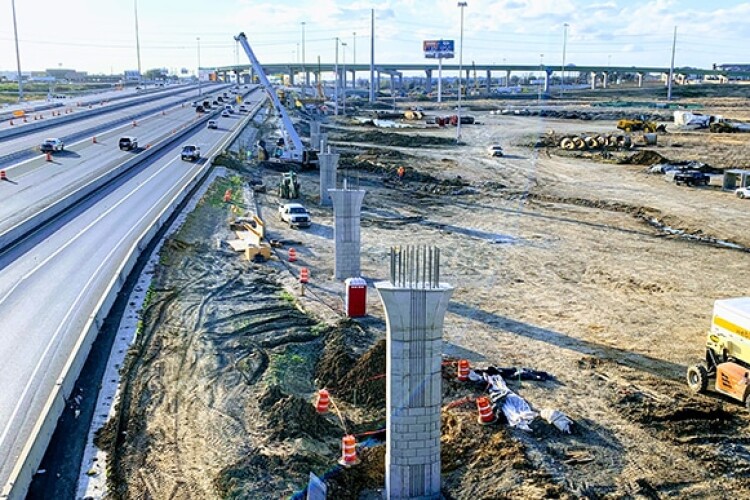 The a US$261.8m (£193m) contract for North Carolina Department of Transportation involves construction of a section of the I-74 in Forsyth County.
The project is Webber's first in North Carolina, though sister company Cintra is in charge of the state's I-77 Express Lanes, which were built by Ferrovial.
Work, which includes the construction of seven bridges and other infrastructure, is expected to begin this month and to take four years to complete.
The contract is part of a project launched by the North Carolina Department of Transportation involving the construction of a multi-lane beltway to the north of the city of Winston-Salem. It is expected to reduce congestion and improve safety on one of the busiest routes in the area while boosting the region's economy.
With this contract, Webber is working on 50 projects, in Texas, Georgia, Virginia and North Carolina. The company recently announced that it has been selected to build two highways in Texas, in Guadalupe and Hays counties, for US$161.5m. It has also been chosen to expand the I-35 in San Antonio, Texas, for US$1,500m, in partnership with Ferrovial Construction.
Got a story? Email news@theconstructionindex.co.uk