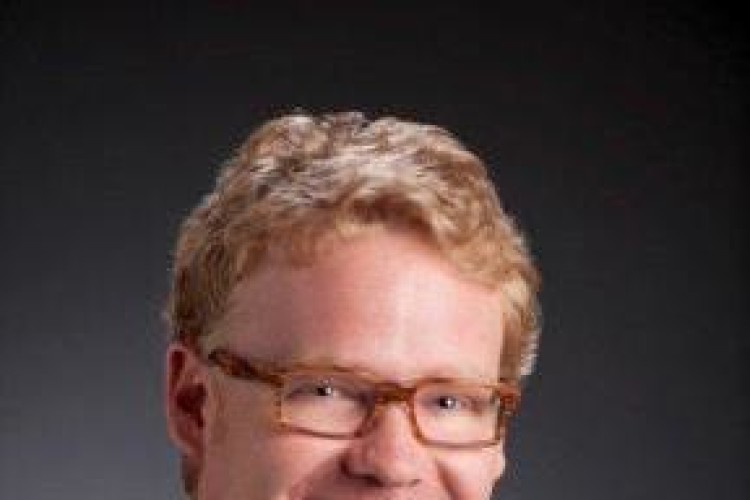 Bechtel, son of chairman of the board Riley Bechtel, is the fifth generation of the family to become president of the 116-year-old firm. He will report to Bill Dudley, the company's chief executive officer.
"Brendan has proven himself as an extraordinary leader, earning the respect of colleagues and customers while working in many diverse sectors of the company," said Dudley. "His talent and knowledge of the industry make him the right person to help lead the company and ensure it remains the contractor, partner, and employer of choice for years to come."
Bechtel most recently served as president of the company's largest business unit, Oil, Gas & Chemicals. Under his leadership, the business continued to win new work, including the recent award of the Tilbury LNG facility expansion project in British Columbia. Bechtel first began working for the company during summer breaks in high school.
"Bechtel has been at the forefront of the industry for generations and I look forward to building on that success by applying the values upon which my great-great-grandfather founded this company: do honest, quality work and treat people right," said Brendan Bechtel. "The company's goal has always been to be the best - in the eyes of our customers, colleagues, and the communities where we work. I am honoured to continue this tradition."
Bechtel executive vice president Jack Futcher succeeds Bechtel as president of the Oil, Gas, & Chemicals business, a position he held previously.
Got a story? Email news@theconstructionindex.co.uk