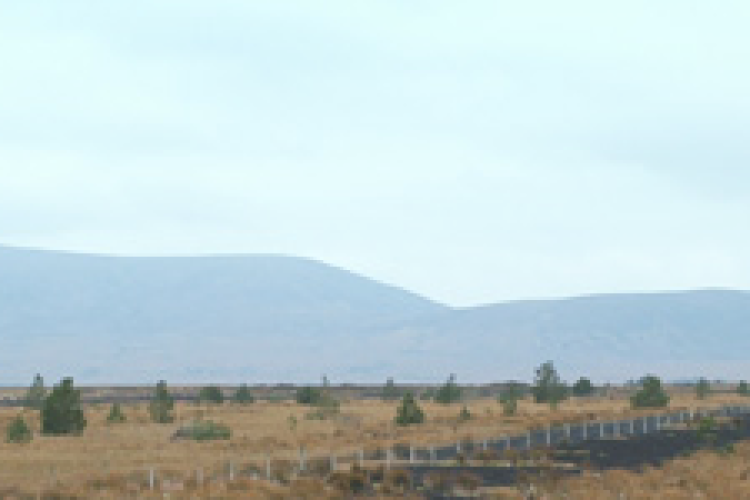 Utilities ESB and Bord na Móna are developing the 89MW North Mayo project represents an overall investment of €160m (£140m). The project will be financed with long-term debt from a consortium of banks including the European Investment Bank (EIB), which is providing 50% of the funding, as well as MUFG Bank, BNP Paribas and AIB.
The wind farm's 29 turbines will energy to the equivalent of over 50,000 homes. The site, which is located between Crossmolina and Bangor Erris, was formerly used for peat harvesting by Bord na Móna to provide indigenous fuel for ESB's peat fired power station at Bellacorick, up to its decommissioning in 2003. The country's first commercial wind farm was established at the site in 1992.


Bord na Móna managing director Tom Donnellan said: "We have a long history in Mayo and this exciting new venture represents the next chapter in Bord na Móna reaching 1GW of renewable assets by 2030, which will power over half a million homes across the country. Our vision is to enable a more sustainable Ireland by harnessing our natural resources and I welcome this milestone in the project. Ireland has to completely transform the way that we generate and consume energy for the future. Whilst peat production ceased in Oweninny some years ago, this joint venture with ESB demonstrates how we in Bord na Móna can best use our land bank of over 200,000 acres in order to support national policy to decarbonise by investing in new forms of renewable energy that are secure and sustainable."
Got a story? Email news@theconstructionindex.co.uk