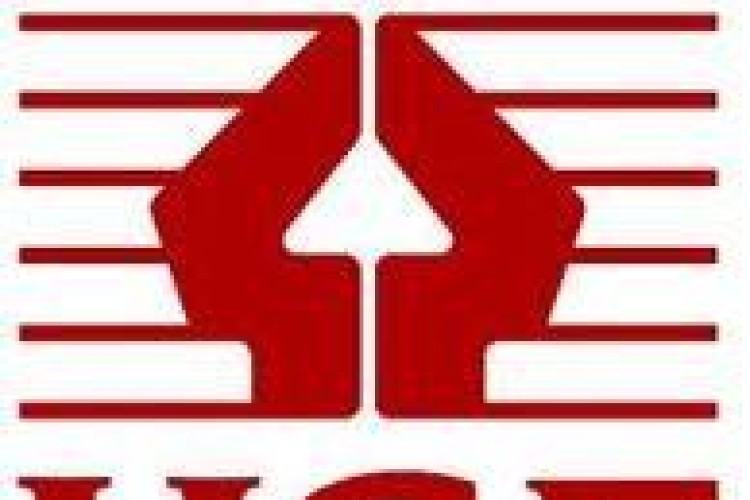 Time and again construction workers seek to work at height using machinery not designed for lifting people and time and again they get into trouble.
St Albans Magistrates' Court heard this week how site manager Edwin Heaney raised up a colleague in an excavator bucket on a house-building site on Loom Lane, Radlett, Hertfordshire. The colleague just needed to cut a protruding piece of steel that was out of reach.
However, the bucket suddenly jolted downwards, throwing the worker off balance. He managed to throw the grinder clear and grabbed onto an adjacent wall to stop his fall. Another colleague then got a ladder for him to get down safely.
The Health & Safety Executive (HSE) investigated the near-miss and said (for the umpteenth time) that excavators are not suitable equipment for lifting people and bucket attachments make for inadequate work platforms.
Edwin Heaney, 43, of How Wood, Park Street, Hertfordshire was fined £1,000 and was ordered to pay £3,130 in costs for breaching Section 7(a) of the Health and Safety at Work Act.
Got a story? Email news@theconstructionindex.co.uk