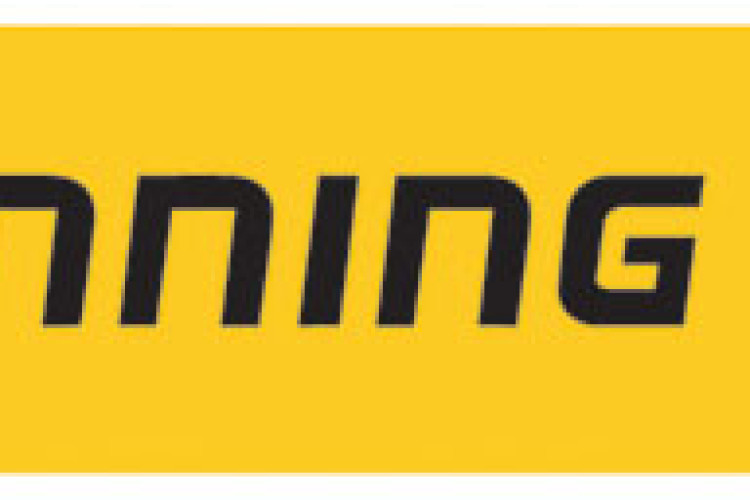 Also, Finning has reached agreement on the acquisition of certain assets from the Administrator of the previous Caterpillar dealership for Northern Ireland. The total purchase price for the assets acquired is approximately £3.1 million.
The new business will be part of a Finning UK and Ireland operation. Discussions are at an advanced stage with the Receiver of the previous Caterpillar dealer in the Republic of Ireland and we anticipate these will be concluded in the coming days.
 
"We are pleased to add this neighboring territory to our established UK operations. We will be able to leverage our existing infrastructure and service expertise to complement our UK dealership," said Mike Waites, President and CEO of Finning. "Being awarded the dealer territory for Northern Ireland speaks highly of Finning's relationship with Caterpillar."
 
"As part of this agreement, we acquire an active power systems portfolio, as well as access to opportunities in construction. We look forward to providing unrivalled service to customers in our new territory," said Neil Dickinson, Managing Director, Finning UK.
Finning International Inc. is the world's largest Caterpillar equipment dealer delivering unrivalled service to customers since 1933. Finning sells, rents and services equipment and engines to help customers maximize productivity. Headquartered in Vancouver, B.C., the company operates in Western Canada, Chile, Argentina, Bolivia, Uruguay, and the United Kingdom of Great Britain and Northern Ireland.
Got a story? Email news@theconstructionindex.co.uk