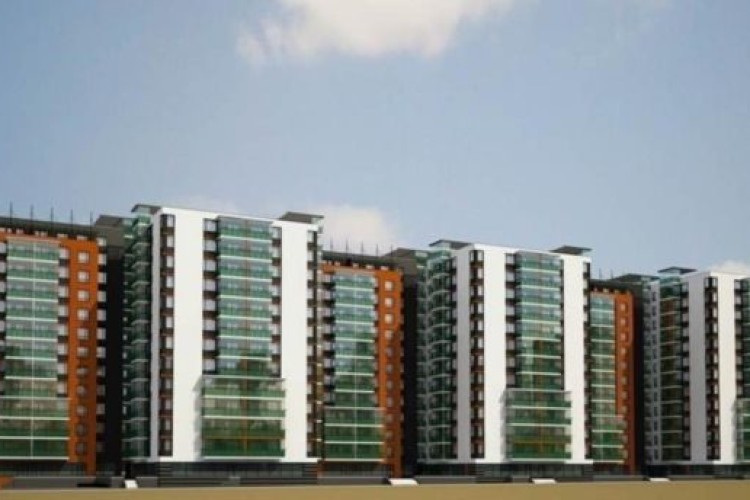 The planned project with Lipsanen & Co involved the construction of 2,000 apartments in Vasily Island in St Petersburg.
The decision to pull out was prompted by uncertainties in the operating environment and a weakened economic situation in Russia as well as the risk level of the project. Lemminkäinen and Lipsanen had entered into a framework agreement regarding the project in February 2011. The companies are now negotiating alternative ways to carry out the project.
"Our building construction and paving businesses continue in Russia and our ongoing projects in St Petersburg and Moscow proceed as planned," said Casimir Lindholm, president and CEO at Lemminkäinen.
At the end of 2014, Lemminkäinen had 755 employees in its Russian operations and the net sales were €196m (£143m). In Lemminkäinen's strategy review in July 2014, the company estimated that it does not expect its net sales in Russia to increase significantly in the next few years.
Got a story? Email news@theconstructionindex.co.uk