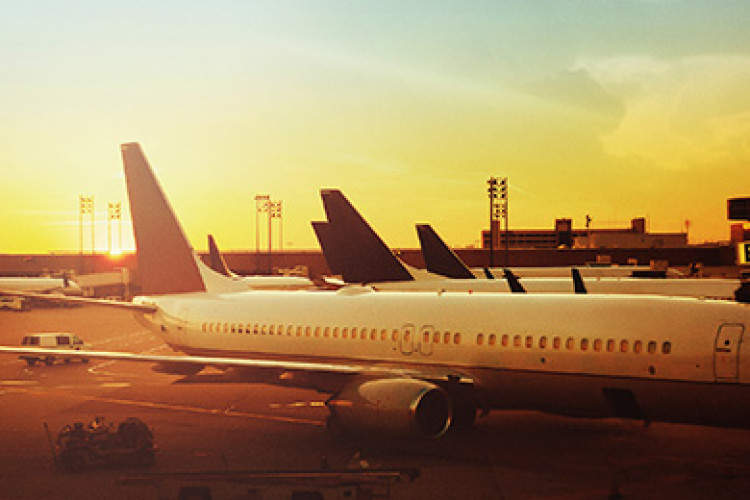 Hard hats and excavators will be on site by the end of the year, said the airport's development company, WSA Co.
CPB Contractors Lendlease Joint Venture has won the early earthworks contract, which includes the initial levelling of the site for airport construction. Work under the contract involves moving about 1.8 million cubic metres of soil to help prepare the site for major construction. The contract also involves building access roads and drainage.
"We have Western Sydney employment targets built into the contracts, which means jobs for locals will be guaranteed," said WSA Co chief executive officer Graham Millett.
Bechtel has been awarded a contract as the project's delivery partner and will work with WSA Co to manage airport construction and ensure the project is safely completed on time, ready for passengers and aircraft in 2026. "Bechtel is one of the world's most experienced airport builders, having managed the construction of Hong Kong International Airport," said Millett. "The company is also helping to deliver expansions to London's Gatwick and City airports in a similar delivery management capacity to their role with Western Sydney Airport." Bechtel also won a separate contract to help WSA Co manage the airport design project.
WSA Co has set a local employment target of 30% during construction and 50% during operation ensure the airport provides jobs for Western Sydney residents.
Bulk earthworks and airside civil packages are expected to go to market later this year.
Got a story? Email news@theconstructionindex.co.uk