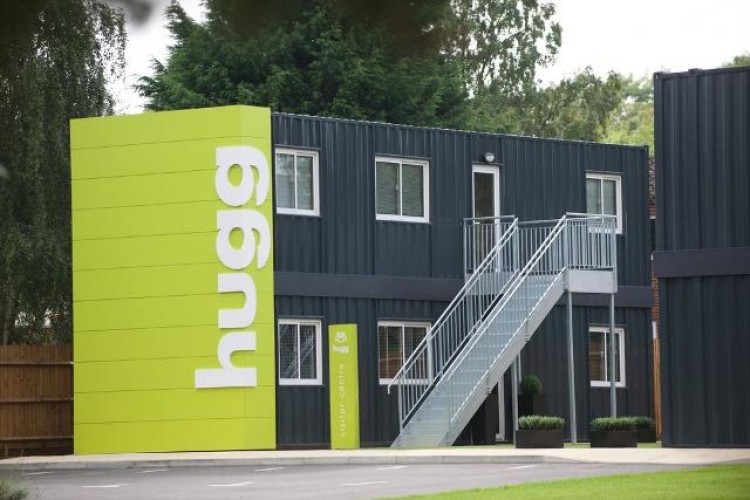 Inland Homes set up Hugg Homes in 2017 offering modular temporary homes made out of shipping container style boxes.
"Hugg Homes was born of the desire to provide a flexible and agile response to the growing housing shortage across the UK," the company's website says.
It has now installed its first pop-up development of 22 units in Chapel Riverside in Endle Street, Southampton.
Inland Homes is aiming to secure temporary planning consents, typically three to five years, for Hugg units and pre-let thems to local authorities for low-cost housing. A two-bedroom unit at Chapel Riverside is currently advertised at a rent of £656 a month.
"Local authorities view our offering of good quality temporary homes as a real alternative to bed and breakfast / hostel accommodation," Inland Homes said. "The units are portable and can be easily transported to a new location at the end of the term or when the site is required for redevelopment."
Pictured below is the Chapel Riverside site in September 2018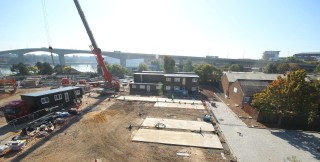 Got a story? Email news@theconstructionindex.co.uk