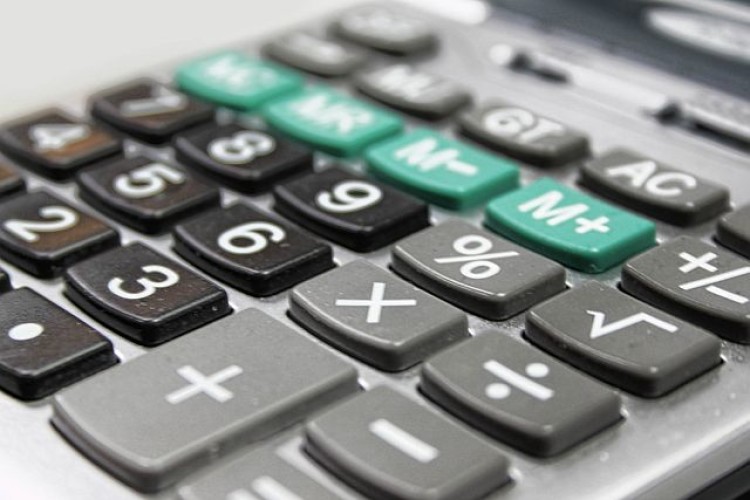 The increase in new orders during the first quarter of 2017 was driven by rises in both private housing and private commercial work.
According to latest data from the Office for National Statistics, construction output also grew in the first quarter of 2017, and by more than previously thought.
Construction output for Q1 (January to March) 2017 has been revised up, from 0.2% to 1.1%. March growth has been revised to 0.7%, having previously been published as a fall of 0.7%. January 2017 has also been revised upwards, from minus 0.1% to plus 0.3%.
However in April 2017 construction output was down 1.6% on March, driven by falls in both repair and maintenance, and all new work. The fall in all new work in April 2017 was offset by a 5.7% rise in infrastructure.

Will Waller, market intelligence lead at Arcadis, commented: "Construction new orders data for Q1 is relatively positive, rising 4.2% in the year to Q1 on the previous year.  However, construction and particularly speculative commercial and infrastructure sectors face significant challenges in the coming months and years due to the renewed melee of volatility for decision makers in both government and the private sector that could threaten planned projects.  However, despite the disquieting election result this morning, UK construction has clearly weathered the preceding year of uncertainty relatively well and there is therefore reason to have hope that it can continue to do so, with clear long term investment opportunities transcending relatively shorter term tumultuary for many investors."
Michael Thirkettle, chief executive of property consultant McBains Cooper, said: "This continuing decline in output, coming after last month's fall, is a further sign of the current fragility of the construction industry.
"With Brexit in 2019 on the horizon and the uncertainty of what this will mean for new orders, the industry remains concerned about the future.  It also remains to be seen what the new government will propose in terms of skilled EU migrant workers – because of skills shortages in the industry the construction sector is heavily reliant on highly skilled migrant labour and an exodus of such workers would further stifle any growth and housebuilding targets.
"Three general elections in the space of little over seven years have also done nothing for stability in terms of policies affecting the industry.  The new government needs to ensure that housebuilding is at the top of its agenda and give the construction industry the tools to succeed, such as streamlining planning laws and investing in public projects."
Got a story? Email news@theconstructionindex.co.uk