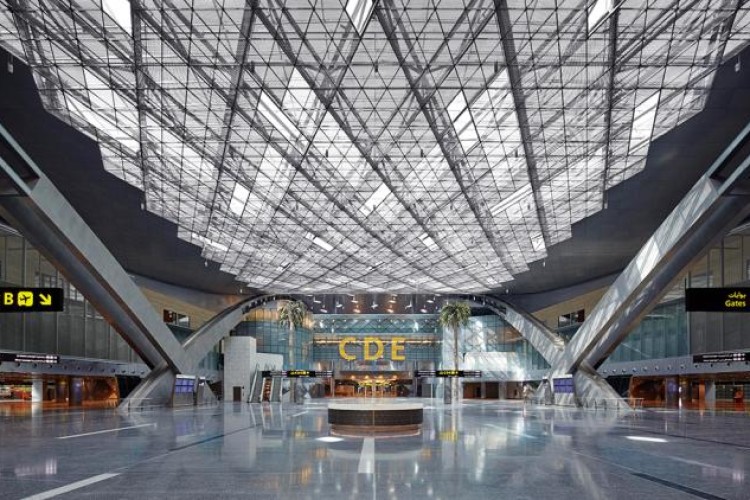 Lindner Depa is a joint venture company between fit-out contractors Lindner of Germany and Depa of Dubai. The arbitration proceeding has been filed in the International Court of Arbitration of the International Chamber of Commerce, Paris, France.
Depa group CEO Mohannad Sweid said: "Our filing today should come as no surprise. We consider the termination of our contract to have been wholly unfounded and the subsequent lack of response by the New Doha International Airport has left Lindner Depa Interiors with no choice but to seek AED900 million in compensation through international arbitration. We have spent significant time and effort over the last nine months to resolve this matter amicably with the NDIA but without success. We must protect the interests of our shareholders by seeking justice and are confident that the Tribunal will eventually find in our favour."
Depa said that the arbitration proceeding directly results from the termination of its contract with NDIA for the complete fit-out of 17 lounges at Doha's New Hamad Airport. The contract was cancelled following the announcement on 20 June 2012 that LDI's performance bond and advance payment guarantee were pulled due to its refusal to accept new contract terms and conditions. "These included dropping all extension-of-time claims and related costs incurred as a result of very lengthy delays to our works caused by others and acceleration costs," said Depa.

"As a result of these delays, LDI had not been able to start all of its interior contracting work on site as planned and consequently, would not have been able to meet its original contract completion date.
"The termination of the contract and the subsequent public comments made against LDI by Mr.Akbar Al Baker, head of the NDIA steering committee and CEO of Qatar Airlines in December 2012 and April 2013 caused significant financial and reputational damage to our company," it said.
Got a story? Email news@theconstructionindex.co.uk