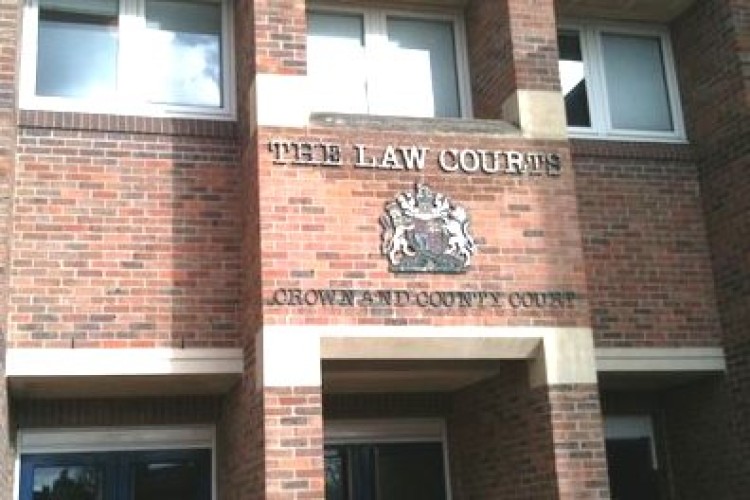 Jill Lunn, 56, died in April 2013, when the automatic gate fell on her at her home in Blofield Heath, near Norwich.
When the remote-controlled automatic mechanism failed, Mrs Lunn tried to pull the 300kg iron gate closed. However, safety-stop devices had not been fitted to prevent it sliding off a steel track on the ground when opened by hand.
The gate was installed by Robert Churchyard, 52, who was working for Automated Garage Doors & Gates Ltd. He had worked for the company for 20 years. Both he and the company were found guilty of safety offences at Norwich Crown Court last month. They were sentenced yesterday.
Churchyard was sentenced to three and a half years in prison for manslaughter by gross negligence; the company was fined £12,000 for breaching the Supply of Machinery (Safety) regulations
According to the Door & Hardware Federation (DHF), the case sets a precedent with regards to the future of safe automated gate installation and maintenance. DHF general manager Michael Skelding said: "This sentencing serves as a stark warning to everybody involved in the automated gate sector that they must ensure all doors and gates are checked for safety against current standards and regularly maintained by properly trained specialists. As this court case clearly demonstrates, both individuals and companies could face prosecution in the event of an accident."
Got a story? Email news@theconstructionindex.co.uk