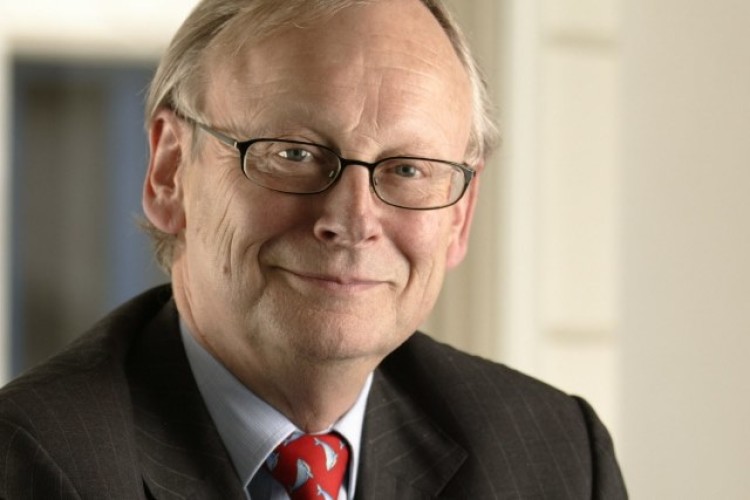 Ben Gummer, the paymaster general, insists that the government's National Flood Resilience Review was "an important step in the fight against flooding as these new measures will help to protect communities from the perils of extreme weather".
But his father John Gummer, who was John Major's environment secretary and as Lord Deben is now chairman of the Committee on Climate Change (CCC), said the review "falls short".


Lord Deben's committee set out in detail the failings of the National Flood Resilience Review, saying that it was too short-term in its outlook and failed to provide a comprehensive, long-term strategy to address the risk of flooding. The review also ignores the risks posed by flooding from heavy rainfall overwhelming sewers. The report lacks specific detail in terms of what will be done by when and does not explain how the £700m extra for flood risk management in the 2016 Budget will be spent.
Lord Deben said: "We welcome the publication of the National Flood Resilience Review, but it falls short of what the CCC has been calling for. As well as implementing short-term measures, such as better protecting key sites before flooding hits, we need a new and comprehensive, long-term strategy to address flood risk in this country. As the review acknowledges, there is also poor understanding about the chance of flooding among the UK public, and a significant number of key infrastructure sites remain vulnerable. Further flood events on the scale seen last winter can be expected, and the situation is set to get worse with climate change. There is still much work to do to protect our homes and communities from the risks that flooding poses, now and in the future."
Got a story? Email news@theconstructionindex.co.uk