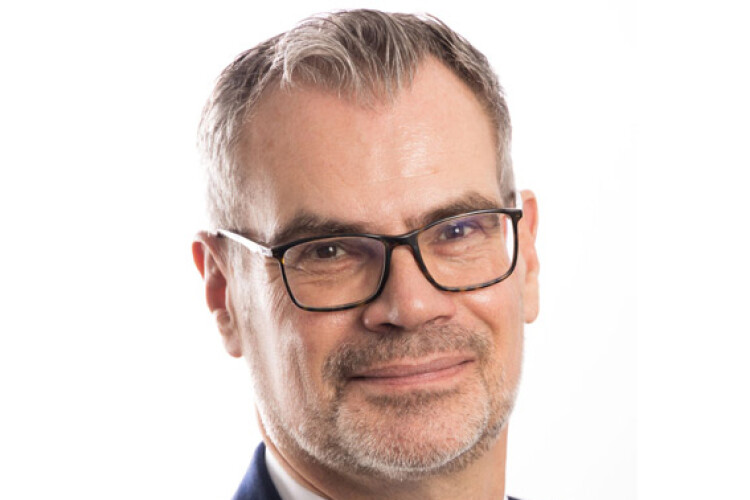 The Federation of Master Builders (FMB) has long been campaigning for industry regulation and a builders' licence – reckoning that builders who pass a test and buy a licence will not be crooked or incompetent.
FMB says that mandatory licensing for domestic building firms would "curb rogue traders and keep consumers safe".
Its members are minded to agree, it seems. The latest quarterly FMB state of trade survey found that 86% of respondents want the government to introduce mandatory licensing for building firms.
The government is against the idea, however, preferring a non-interventionist free market approach – something the construction industry usually supports (or used to).
The FMB state of trade survey for Q4 2021 also found:
• The repair, maintenance and improvement (RMI) sector is performing most strongly, with 32% of respondents reporting an increased workload this quarter.

• House-builders report a 19% increased workload, and the industrial and commercial sector only an 8% increase.
• Despite this growth, all sectors have lower rises in workload than in Q3 2021.
• 43% of builders are struggling to hire carpenters/joiners, down 4% on the previous quarter.
• 41% of FMB members are finding it difficult to hire bricklayers, down 4% on the previous quarter.
FMB chief executive Brian Berry said: "Today's FMB state of trade survey shows loud and clear that the industry is crying out to be regulated. In what other walk of life could you have so much responsibility regarding the safety of consumers and not need any basic level of competence?  
"The government need to listen to industry on this matter. They are the boots on the ground that have seen the shoddy and dangerous work cowboy builders deliver. Rogue traders take work away from quality builders and leave consumers out of pocket. With the cost of living rising the issue will only get worse as consumers are drawn in by unscrupulous builders offering unrealistic timelines and prices."
Got a story? Email news@theconstructionindex.co.uk