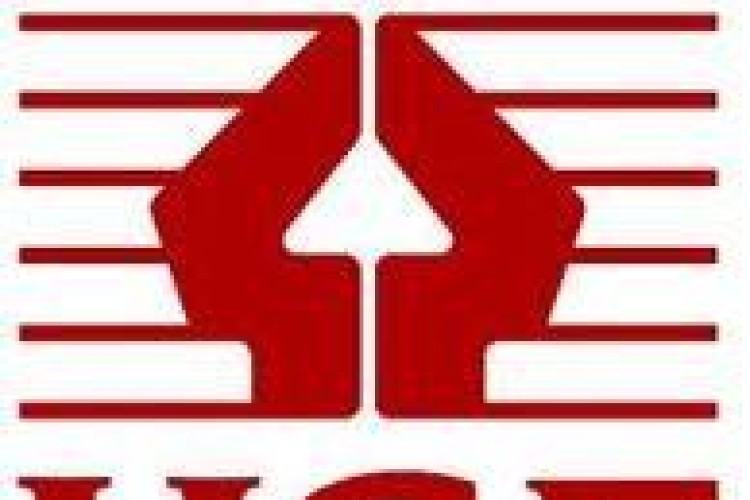 An operative at Midland Steel Reinforcement Supplies (GB) Ltd in Belverdere, south London, was told to empty the bins. He took this to include small skips containing offcuts of rebar.
He used a forklift truck to lift and move one of the skips to a larger waste container and balanced it on the edge. He then retracted the forks of the forklift and used them to tip the skip and empty the contents within.
The worker then jumped from the cab and into the waste container to attach a sling to the empty skip and the forks of the forklift so that he could pull and lift it back out. He climbed back into the cab and attempted to do so but the forklift overturned, with the lifting column coming to rest on the edge of the container.
The fact it didn't hit the ground created a small gap between the cab and the floor that the operator was able to crawl through.
The Health & Safety Executive (HSE) investigated the incident, which took place on 13 September 2011. It found that the system and method of work was unsuitable and posed clear risk, not least because the operator of the forklift was untrained and unsupervised.  Inspectors also found that he wasn't wearing a seatbelt when the forklift overturned – making it all the more remarkable that he avoided harm.

During the subsequent prosecution this week, magistrates were told that a safer method was available to empty the waste steel rebars in the form of tipper skips, which were in use elsewhere at the site.
Midland Steel Reinforcement Supplies Ltd, of Fishers Way, Belverdere, was fined a total of £17,500 and ordered to pay £11,000 in costs after pleading guilty to two separate breaches of the Provision and Use of Work Equipment Regulations 1998.
After the hearing HSE inspector Maria Strangward said: "The forklift truck should have never have been used to lift and manoeuvre the skip in this way. It was a system and method of work that posed clear risk, and the worker is extremely fortunate to avoid being seriously injured – possibly even killed had the forklift struck and crushed him as it overturned.
"The onus is on employers like Midland Steel Reinforcement Supplies to ensure operations are properly planned, managed and supervised, and that adequate training, instruction and equipment is provided to at all times to protect workers."
Got a story? Email news@theconstructionindex.co.uk