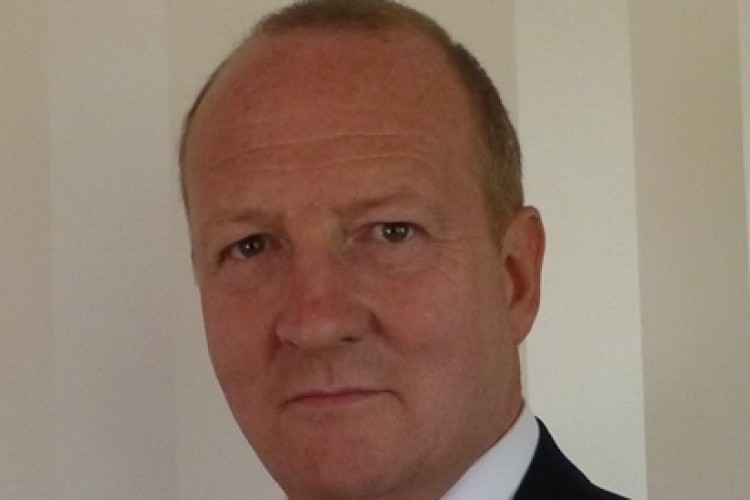 A debt for equity swap earlier this year saw the ownership of Cory Group move from one group of financial institutions and private equity funds to another.
Nick Pollard replaces Peter Gerstrom as Cory CEO, who had been at the helm for five years. In a statement, the company said that "Peter Gerstrom and the board have mutually agreed that this would be the right moment for Peter to step down".
Mr Gerstrom will remain on hand, however, as deputy chairman.
Cory chairman Jonson Cox described Mr Pollard as "a proven leader who successfully works with and develops people and teams".
Mr Pollard was chief executive of Balfour Beatty's UK construction business for two years, from June 2013 until June 2015. He began his career as a civil engineer with Birse, now part of Balfour Beatty, more than 25 years ago. He subsequently worked as a director of Railtrack, then as an executive vice president of Skanska UK, and for two years until 2010 he was chief executive of Bovis Lend Lease UK.
Got a story? Email news@theconstructionindex.co.uk