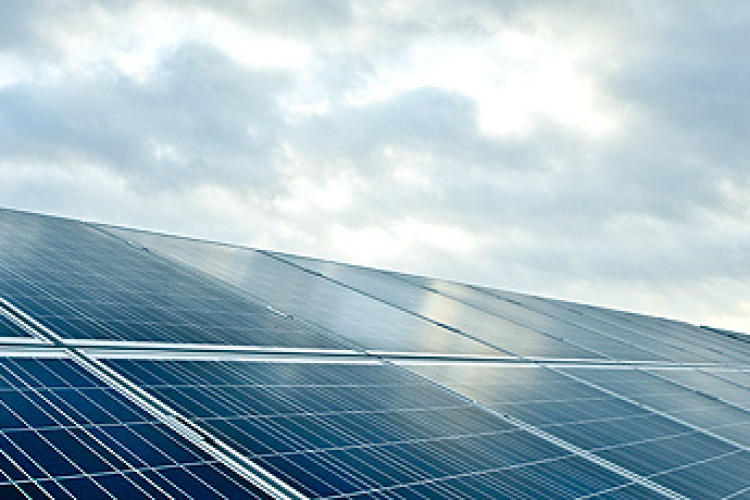 Macquarie Lending has agreed to provide Forrest with up to £50m for Forrest to provide free installations on commercial buildings. The plan is for Macquarie's investment to be repaid by Forrest through a combination of power purchase agreements (PPAs) and the feed-in tariff (FIT), the government scheme to reward property owners who produce their own electricity.
Macquarie Lending already supports Forrest's residential solar programme under a similar deal agreed last year.
Forrest development director Ted Macdougal said: "Businesses are expected to play an active role in minimising their environmental impact. The installation of free solar power generation technology will help them achieve this while also reducing energy bills.
"In partnering with Macquarie Lending, we have a long-term investment pipeline that will help us deliver thousands of installations as we extend into the commercial sector and strengthen our position as a leader in the field."
Got a story? Email news@theconstructionindex.co.uk