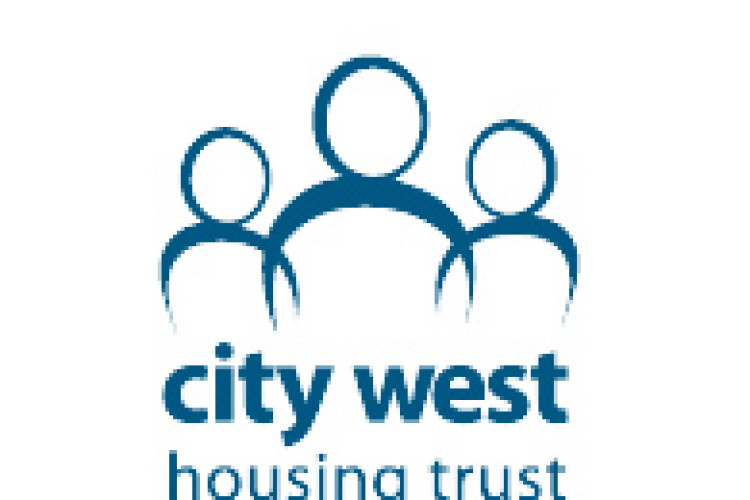 Charter is the largest high rise residential block in Eccles and the seventh that Forrest has delivered as part of City West's £54.3m investment to improve 12 tower blocks in West Salford.
The project is scheduled to complete in autumn 2016 and includes internal and external refurbishment work at the 20-storey development including wall insulation, window and door replacements, internal remodelling, new heating and upgrades to kitchens and bathrooms.
Forrest chief executive Lee McCarren said: "We have a long-standing relationship with City West, working together to continue improving the organisation's social housing stock in and around Salford. The refurbishment will give this significant asset a new lease of life and make a dramatic impact to resident's lives – through improvements to their own living spaces, communal areas and the overall energy efficiency of the building."
The contract is one of five currently being delivered by Forrest. These have included planned improvement works and new build schemes as well as delivering solar photovoltaic panels across the housing association's properties in Salford.
Got a story? Email news@theconstructionindex.co.uk