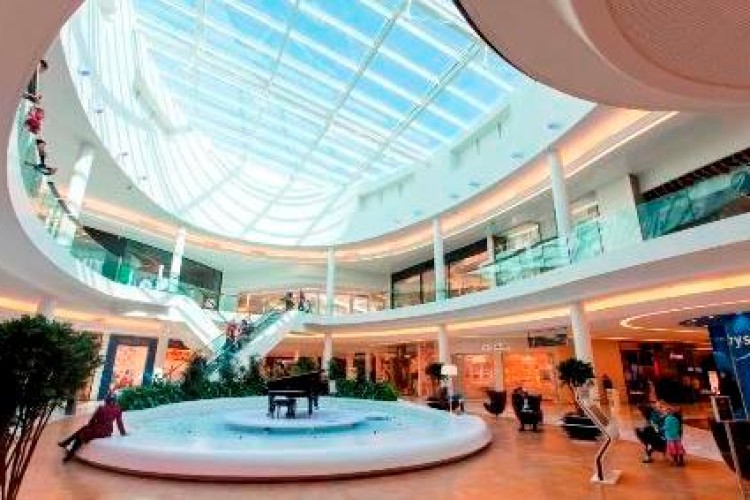 The award was presented last week to commercial property company Unibail-Rodamco.
Toison d'Or gained the Excellent rating for the building asset under BREEAM Part 1 of the scheme and an Outstanding rating for building management (Part 2), achieving the highest ever score awarded under BREEAM In-Use Part 2.
The BREEAM assessment followed a major project to refurbish and extend Toison d'Or to provide 72,000 m² for shops, restaurants and services.The project incorporated green leases for tenants, strong co-operation with the city on travel plans, a new tramway connection to the main entrance, optimised energy reduction and a lighting approach to maximise natural lighting and deliver an attractive ambiance for staff and visitors.

Toison d'Or is one of several of Unibail-Rodamco's shopping centres that are being assessed under BREEAM In-Use International as part of the company's sustainability policy.
"BREEAM In-Use matches with the group's culture and management to improve the performance of our standings assets on a daily basis," said Unibail-Rodamco's Christophe Garot. "The BREEAM approach allows us to integrate and stimulate our tenants and maintenance suppliers to be sure that each technical device – for lighting, ventilation, heating and cooling etc – will be properly maintained and operated 365 days per year. Also, it helps us to demonstrate to investors that sustainability is embedded in the Group's processes and in all business units."
The BREEAM In-Use assessment at Toison d'Or was conducted by Bopro, a licensed assessor company based in Belgium. "During each BREEAM In-Use audit Unibail-Rodamco's staff shows its enthusiasm to learn about sustainability and to improve their processes in order to have a better result after each audited asset," said Bopro director Stefaan Martel. "The track record of the certified assets is the best proof that this attitude pays off. Unibail-Rodamco sets an inspiring example in the commercial real estate sector and has a positive impact, not only on the awareness of its clients and suppliers, but also on the millions of shoppers who visit the shopping centres regularly."
Got a story? Email news@theconstructionindex.co.uk