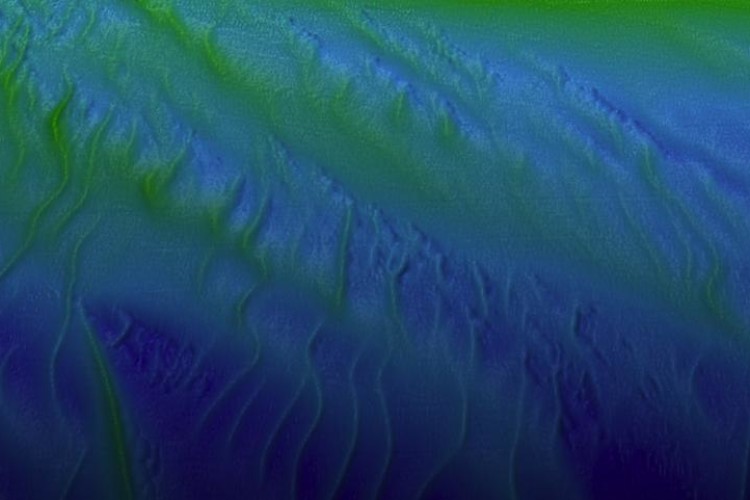 At the request of the New Zealand Government, RAN is to conduct a rapid hydrographic survey of the seafloor in the coastal margins of the north east coast of the South Island using Fugro's Laser Airborne Depth Sounder (LADS) technology.
RAN LADS commanding officer, Flight Lieutenant Commander Susanna Hung, explained the mission. "We will fly over the area and collect hydrographic survey data, which will reveal what has happened below the waterline, and identify any shifts in the ocean floor which mariners need to be aware of," she said.
The RAN's Airborne LiDAR Bathymetry (ALB) system has been developed by Fugro for surveying shallow coastal areas. Under a long-term contract to the RAN, Fugro provides the LADS technology, a de Havilland Dash 8-202 aircraft and support services.
The airborne survey equipment is operated by navy personnel from the main cabin of the aircraft to collect high-resolution data of the seafloor. Fugro's system incorporates sensors that use a high-powered laser, and innovative scanner and receiver optics technology. The survey tool complements traditional hydrographic survey methods (such as hull-mounted multi-beam echo sounders) to support nautical charting and coastal zone management applications.  
"The New Zealand deployment by RAN LADS is an excellent example of how our innovative technology can assist in the safety of navigation and management of the marine environment," said Paul Seaton, Fugro's regional business development manager.
Got a story? Email news@theconstructionindex.co.uk