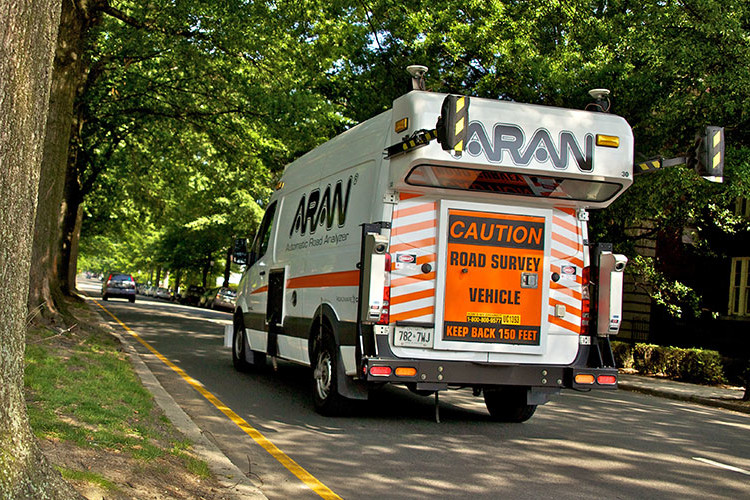 Alaska Department of Transportation & Public Facilities (ADOT&PF) has awarded Fugro the initial phase of a potential multi-year contract to collect, process and deliver the data for public roads across.
Fugro will also implement a suite of roadway data applications that will feed into the department's existing business systems to foster informed decision-making and support state and federally mandated transportation programmes.
Work on the contract is slated to begin this month and Fugro is currently mobilising one of its Automatic Road Analyzer (Aran) data collection vehicles to Anchorage for a pilot programme. The Aran will be used to collect geo-referenced pavement condition data, including pavement profiles, 3D images of the surface and right-of-way images.
After acceptance of the pilot programme, the second phase will begin next year and continue through to 2021, covering various regions of the state.
"We are thrilled to bring Fugro's roadway mapping capabilities to Alaska," said Rada Khadjinova, Fugro's Alaska general manager. "While Fugro has extensive experience in highway data collection projects in the Lower 48 and Canada, this will be our first time providing these services in Alaska. We look forward to working with ADOT&PF and helping them meet their stated mission to keep Alaska moving through service and infrastructure."
Got a story? Email news@theconstructionindex.co.uk