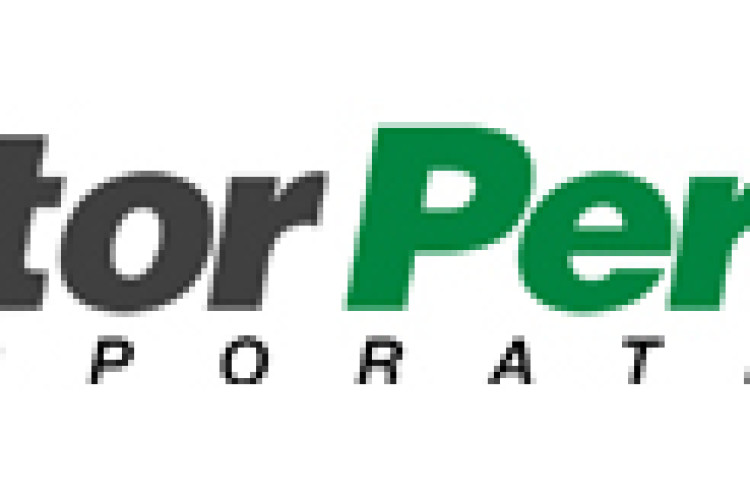 Tutor Perini has also this week completed its acquisition of Lunda Construction, announced in early June.
Tutor Perini chairman and CEO Ronald Tutor said: "GreenStar is one of the largest specialty contractors in the United States and represents our expansion in the Northeastern markets. Greenstar has a substantial resume of experience that complements our operations, and we in turn will be in a position to support their growth objectives as they continue to serve their clients."
GreenStar primarily comprises New York-based  Five Star Electric Corporation and WDF together with Nagelbush Mechanical, which is located in Florida. It has more than 1,900 employees and has a current order book of approximately US$1.2bn (£750m).
"Our ability to offer one-stop shopping, including in-house design and coordination of MEP [mechanical, electrical and plumbing] discipline capabilities, is a one of our biggest strengths," said Larry Roman, CEO of WDF. "We are excited about being part of Tutor Perini Corporation and believe our combined capabilities will serve our customers very well in the future."

GreenStar's current projects include the World Trade Center Towers 1, 2, 3 and 4, the Path Transportation HUB, the 9/11 Memorial Museum, and the Madison Square Garden renovation project.
Under the terms of the transaction, Tutor Perini acquired GreenStar through a merger with a wholly-owned subsidiary of Tutor Perini for an initial purchase price of US$208.4m, plus a structured earnout based on the achievement of certain profitability targets over the next five years. 
Five Star Electric Corporation, WDF and Nagelbush Mechanical will continue to operate under their current company names and will continue to be managed by their current senior management team.
Got a story? Email news@theconstructionindex.co.uk