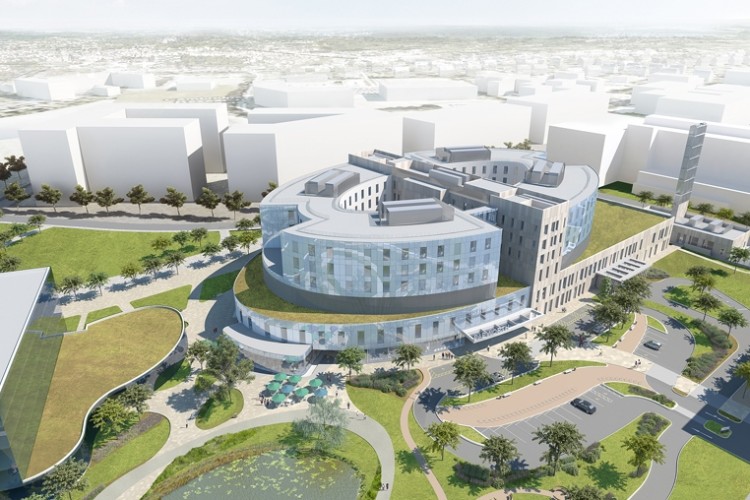 The hospital has been planning for years to move to a new site near Cambridge and had its shortlist in place back in 2010. Skanska was named preferred bidder in December 2013 and was hoping to start construction in autumn 2014.
The Treasury finally signed the project off in May this year.
Confirming that it is still preferred bidder for the project, Skanska said that it hopes to formally sign the deal early next year. It said that construction is now expected to start in the first half of 2015, with estimated completion in summer 2017. The construction cost is put at £140m.
Skanska said that it would announce its investment in the project at financial close, which is expected to be reached in early 2015. The project is expected to be financed using debt and equity. Skanska's share of the equity investment will be 50% and Equitix funding the other 50%. OCS will provide soft facilities management services.
Got a story? Email news@theconstructionindex.co.uk