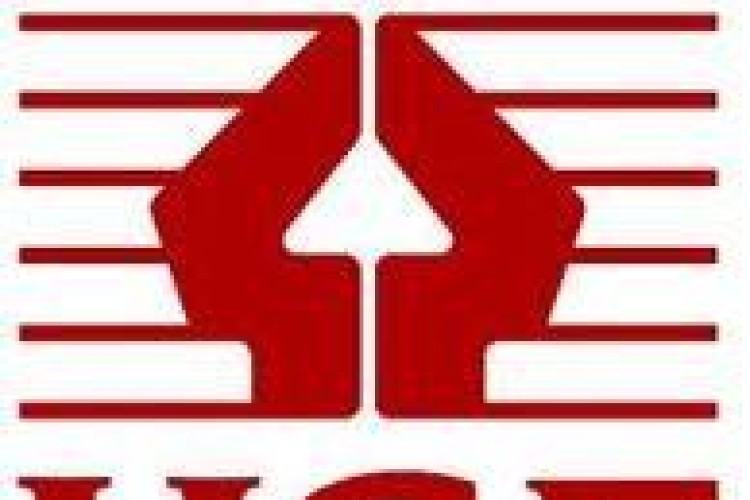 Paul Fennelly, then aged 45 from Hamilton, was working for Galliford Try Infrastructure Ltd, trading as Morrison Construction, at a site off the B9012 near Duffus, Moray, when the incident occurred on 1 July 2011.
Elgin Sheriff Court heard yesterday (3rd July) that Mr Fennelly was cutting a section of cast iron water pipe within a 1.3m-deep excavation trench. He had been told the water supply had been turned off but there was a sudden gush of water from the pipe. He dodged to the other side of the pipe but part of the trench collapsed, trapping his right leg against the pipe and covering it with clay. His thigh bone snapped.
His colleagues dug him out and he was taken to hospital where the bone was pinned and bolted back together. He was in hospital for 10 days, had to use walking sticks for five months and was unable to return to work until 11 months later.
Mr Fennelly still needs a further operation and remains in considerable pain.
An investigation by the Health & Safety Executive (HSE) found that Galliford Try Infrastructure Ltd had identified the risks involved in excavation work and implemented daily excavation inspections and training in excavation work. However, insufficient consideration had been given by the company to the potential effect of a sudden flow of water to the stability of the excavation.

Galliford Try Infrastructure Ltd, of Melville Street, Edinburgh, was fined £3,000 after pleading guilty to breaching Regulation 31(1)(a) of the Construction (Design and Management) Regulations 2007.
Following the hearing, HSE principal inspector Niall Miller said: "Risks relating to the collapse of excavations are long-standing and well-documented. As one cubic metre of soil typically weighs between 1.6 and 1.8 tonnes, even the collapse of a small quantity of material is potentially dangerous. Soil collapse can be rapid and completely without warning.
"While the inspection carried out by Galliford Try had concluded that the excavation had been dug appropriately, it had not sufficiently taken the water into account. As a result, the company failed to assess whether additional protective measures were needed to prevent collapse, such as sloping or battering the sides or some form of support such as shoring.
"As a result Mr Fennelly has been left with a very painful injury from which he has still not fully recovered."
Got a story? Email news@theconstructionindex.co.uk