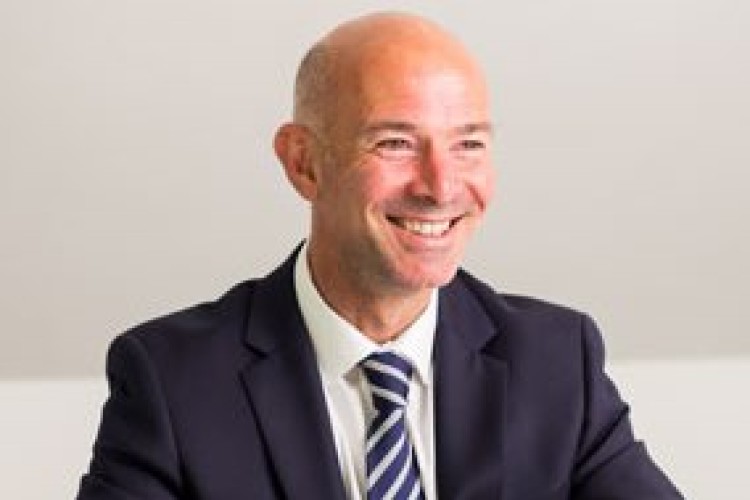 Galliford Try generated revenue of £2,670m in the year to 30th June 2016 (including joint ventures). This was up 10% on the previous year's £2,431m.
Pre-tax profit was up 18% to £135.0m (2015: £114.0m).
Net debt was halved from £17.3m to just £8.7m, although the company still has borrowings of £175m (2015: £182m).
Galliford Try Construction achieved a margin of 1.1% compared with 1.2% in 2015. The group's construction revenue increased by 16% to £1,503.4m (2015: £1,293.2m) but operating profit was flat at £15.8m (2015: £15.7m). This was boosted by a one-off £5.2m profit on the sale of its site hut fleet during the year.
Margins were particularly constrained by building contracts won during the recession, the company said.  These are only now reaching settlement and are likely to impact on 2017 results too, the board warned.


Linden Homes, by contrast, increased its margin from 16.0% to 17.5%, with 3,078 completions (2015: 2,769) producing an 8% increase in revenue to £841m (2015: £779m).
Chief executive Peter Truscott said: "I am delighted to announce excellent results for the year.  We have achieved further progress on margins in Linden Homes, increased our mixed-tenure output in Partnerships and Regeneration, and continue to make progress in resolving older contracts in Construction, whilst building and delivering a reliable and high quality order book.  We have reorganised management in all three businesses during the year, creating the right platform for future progress in both volume and margin.  Reflecting the delivery of record results and our continuing confidence in the business, we are proposing an increase in our full year dividend of 21%."
He said: "The pipeline of opportunities in both Building and Infrastructure remains encouraging, although the speed of some work coming through the public sector remains slower than expected.  Whilst there has undoubtedly been a cooling in demand for new private commercial buildings in the period leading up to and since the EU referendum, our focus on the public and regulated sectors, which represent 90% of our order book, give us a strong and reliable outlook."
Of the Brexit vote, he added: "The decision to leave the European Union inevitably creates a backdrop of uncertainty for the new financial year.  However, we have been encouraged by visitor levels and sales rates at Linden Homes through the summer.  The balance of our businesses and the strength of our order books mean that we are well-placed to manage the impact of this uncertainty."
Got a story? Email news@theconstructionindex.co.uk