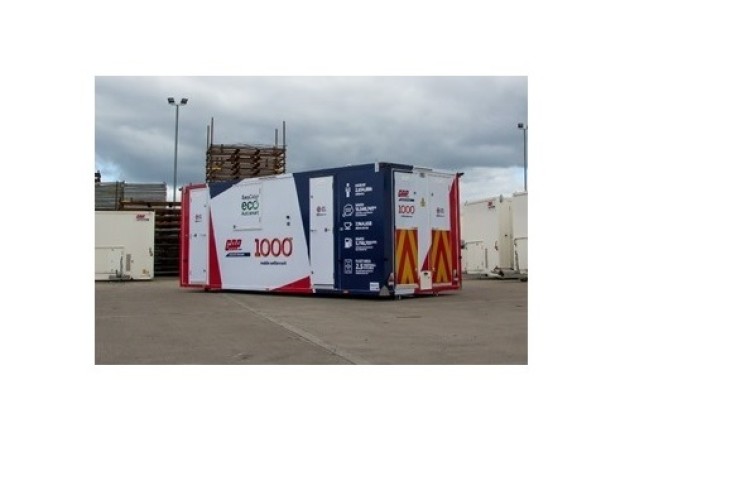 GAP has already bought more than 1,200 welfare units from AJC over the last four years and has undertaken to buy no other brand for the foreseeable future.
Ken Stewart, head of procurement at GAP, said: "For the past few years we have grown a mutually beneficial working relationship with AJC EasyCabin and this agreement will help to strengthen this affiliation."
He added: "In addition, the willingness and open minded attitude of the AJC EasyCabin design team to incorporate a number of additions and modifications to their units, means that we can tailor the requirements of our clients more closely."
AJC sales director Lisa Gillet said: "We have worked alongside GAP for a number of years and their input in the development of our units have been invaluable. We are delighted and honoured that they have selected us as their sole supplier of mobile welfare units for the foreseeable future."
.
Got a story? Email news@theconstructionindex.co.uk