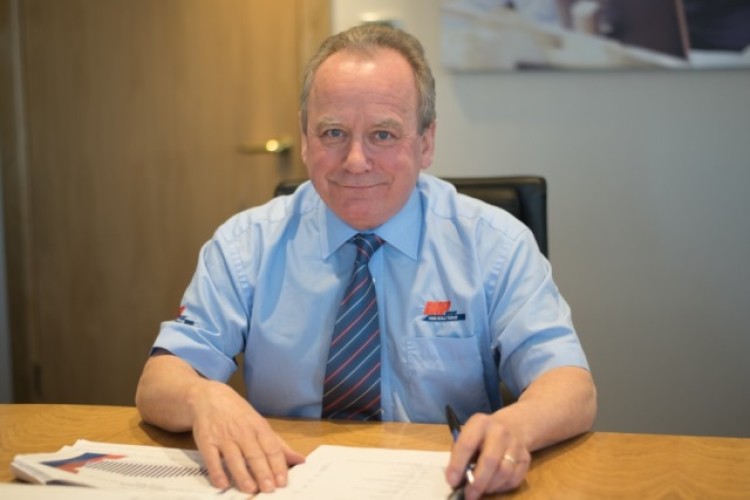 GAP Holdings turned over £186.6m in the year to 31st March 2018 (2017: £175.0m).
GAP's earnings before interest, tax, depreciation and amortisation (EBITDA) increased to £73.5m from £69.8m in the previous 12 months.
However, although turnover was up by £11.5m, the cost of sales increased by nearly £10m and administrative overheads by more than £2.5m. As a result, the resulting profit before tax for the year ended up slightly down at £16.7m (2017: £17.1m).
The family-owned and operated business which is run by brothers Douglas and Iain Anderson, invested £60m in hire assets during the year and £10.5m on property to strengthen the hire network of 140 locations.
It also invested in internal systems to improve operations and customer service.
Joint managing director Iain Anderson said: "We work closely with our people, customers and suppliers to help champion innovative solutions that deliver competitive advantage through reduced costs and improved efficiency.
"The introduction of web-based customer support software at our head office has enabled the GAP one hiredesk (GAP's managed services department) to streamline business processes. The process of responding to hire requests is now completely paperless, which is further evidence of GAP's green action plan in action."
The company celebrates its 50th anniversary in 2019 and is budgeting for turnover to top £200m. "That would be a real milestone for us and would prove a perfect 50th birthday present," Iain Anderson said.
Got a story? Email news@theconstructionindex.co.uk