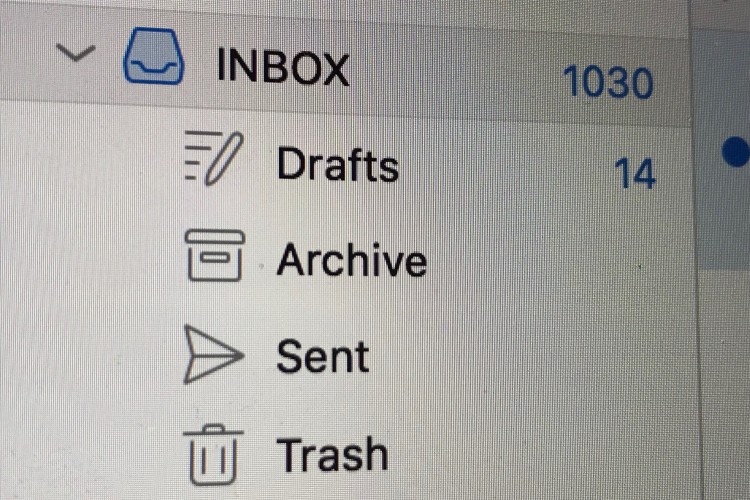 We have made it easier for you to understand the minimal information we collect and why we collect it. 
You can view our Privacy Policy here and our Cookies Policy here. As The Construction Index is an "opt in" service, we already had measures in place some time ago, so it's business as usual for our users! 
However, to ensure that we're providing you with the best possible service, you may like to consider checking that the contact details we have for you are correct. You can do that via The Construction Index Email Preference Centre. 
Keeping your personal information safe and secure continues to be a priority for us. Should you have concerns regarding your personal data with The Construction Index, please email our Data Protection Officer for the UK and Europe.  
We have also used this time to update our Acceptable Use policy for The Construction Index website. This can be viewed here.  
Here are some of the great FREE services The Construction Index offers its users:
Free Construction News 
Free Contract News
Free Plant Equipment News 
Free Planning Leads

Free Contract Leads
Free Market Data
Free Digital issue of The Construction Index Magazine 
Free Construction News Apps for mobile and tablet users 
Free RSS news feeds for your website 
Free Daily News Email 
Free Used Construction Equipment Platform 
We have a even more great FREE services, due for launch next month! 
If you would no longer like to receive emails from The Construction Index, simply unsubscribe here Thanks .
Got a story? Email news@theconstructionindex.co.uk